About us

Our vision is simple: we aim to become internationally renowned for our varied dental expertise and extensive experience in dental implant provision – to patients, referring dentists and postgraduate students in the UK and across the world.
Want to work with us?  Check out our current vacancies on our Careers page.
Maria Hardman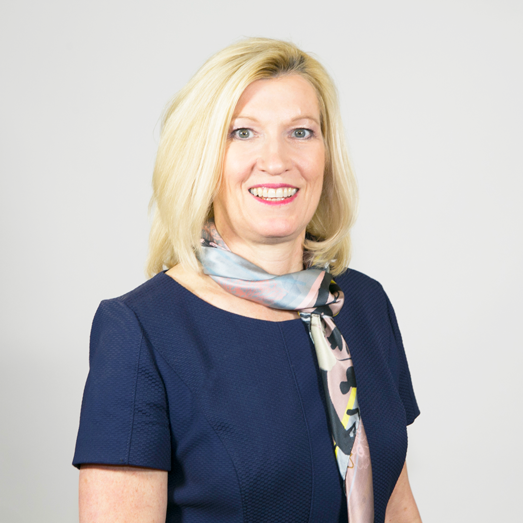 Principal Dentist 
BDS(Birm) DUI(Lille) MJDF RCS(Eng) MFDS RCS(Edin) 
GDC reg 60600 
Special interest in Implantology

Maria's 35 years of experience as a clinician is invaluable and underpins her expertise in dental implants. From first steps to completion, Maria guides and supports patients through the whole process. Her skills and manner fill both her patients and colleagues with confidence, and the work she produces is widely recognised as exceptional. Maria is rightly proud of her outstanding audited success rate of over 99% (5 year data). It is obvious that Maria loves what she does, transforming people's confidence and helping them to feel good about themselves - her work is ultimately life changing.
What the team says about Maria:

BEN  "I've been here for few years now and have seen the clinic develop a lot.  Maria is very forward thinking in terms of her dentistry."

LEWIS  "What she does is on another level."

SARAH  "Maria is so passionate about her job, and the practice, she wants to make everything brilliant.  She's done every job here.  She's a renaissance woman."
SAARA  "I've worked with Maria since the very start of Clinic95, and even before that.  She is an inspirational person; forward thinking and ambitious."

The Team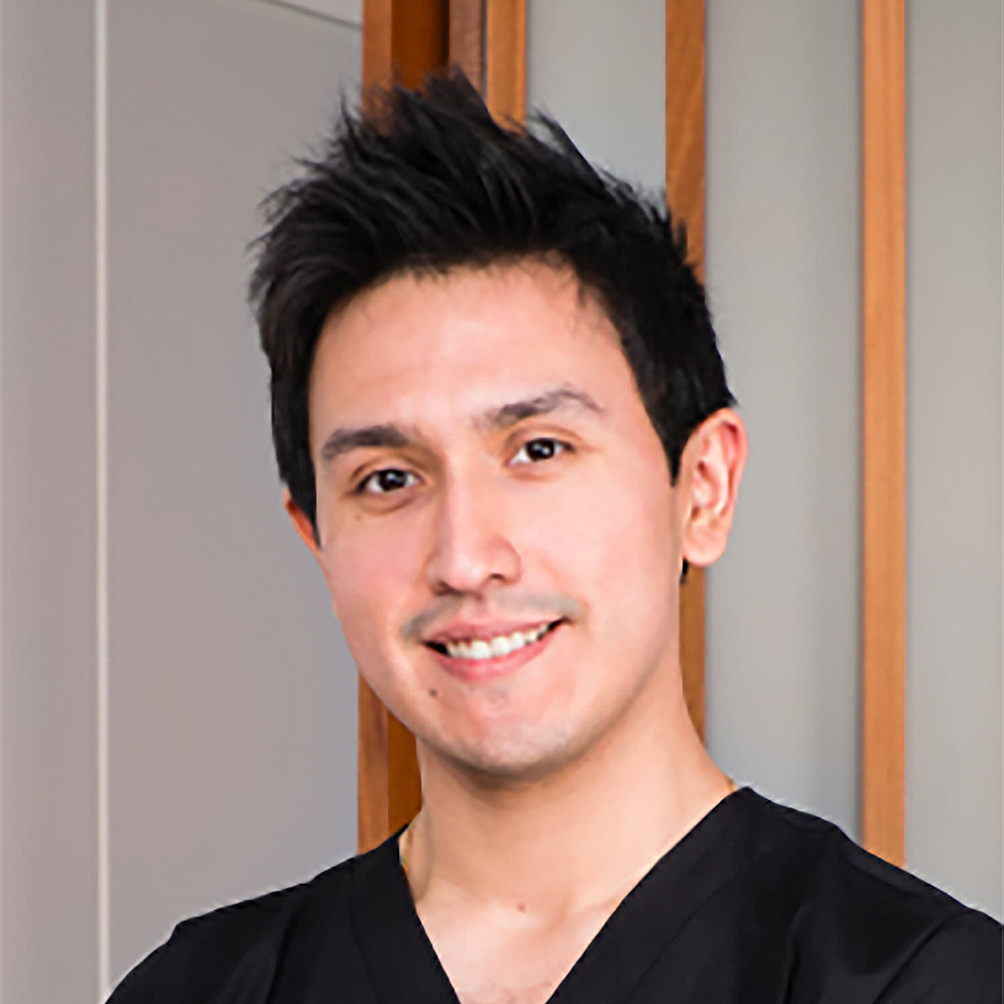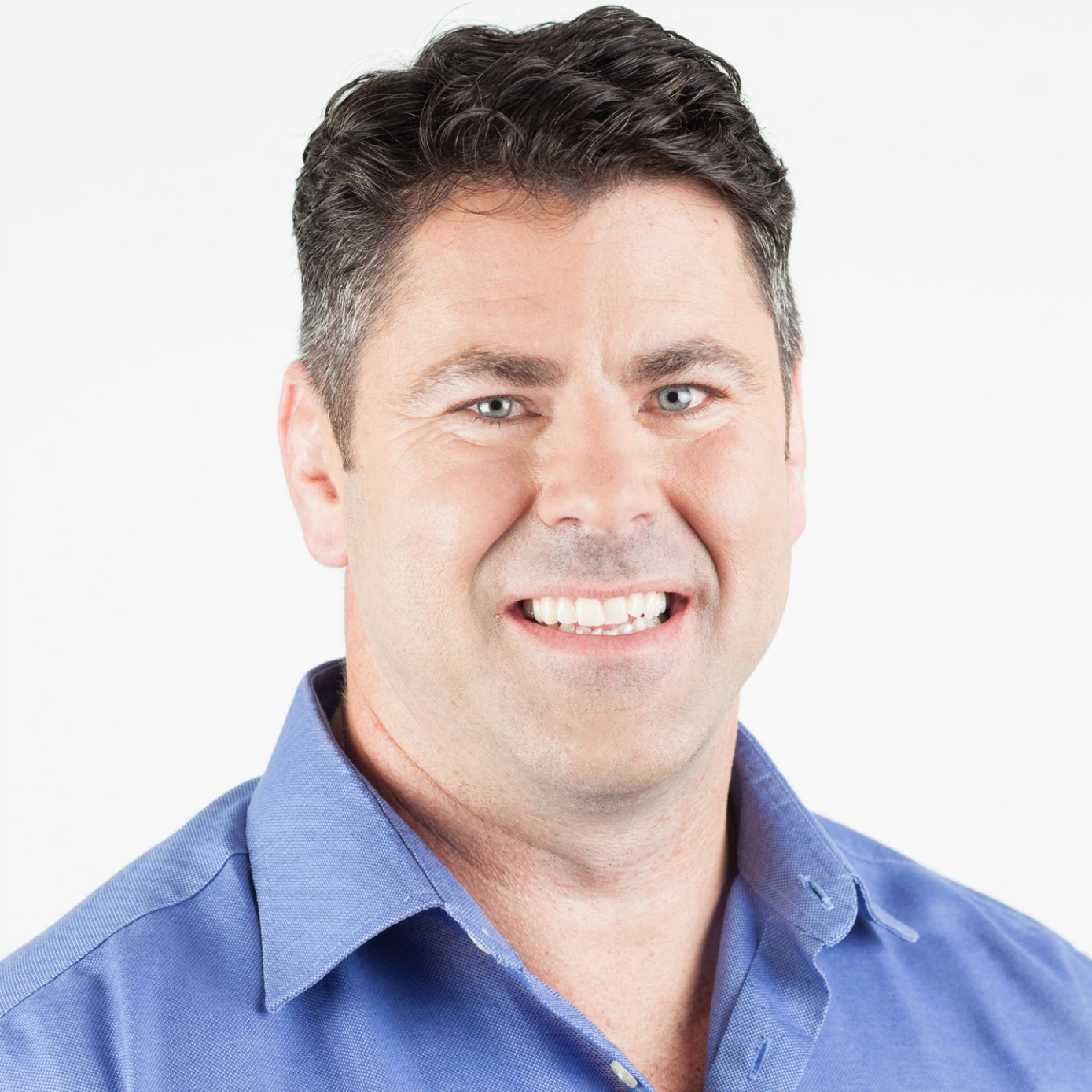 John Davies
Advanced Technician
National Higher Diploma in Dental Technology (S Africa)
GDC reg 148496
Fixed and removable Prosthodontics
Read more about me here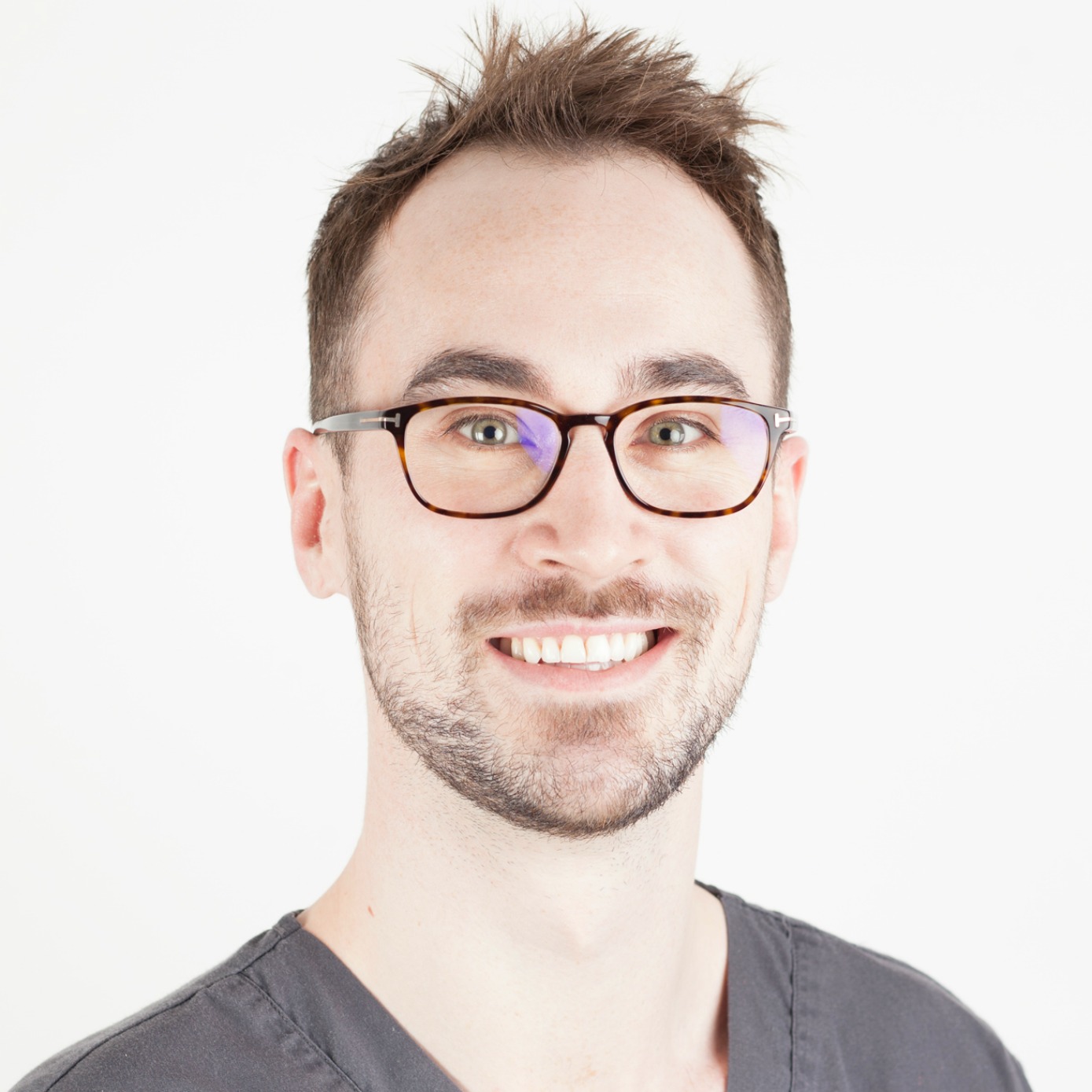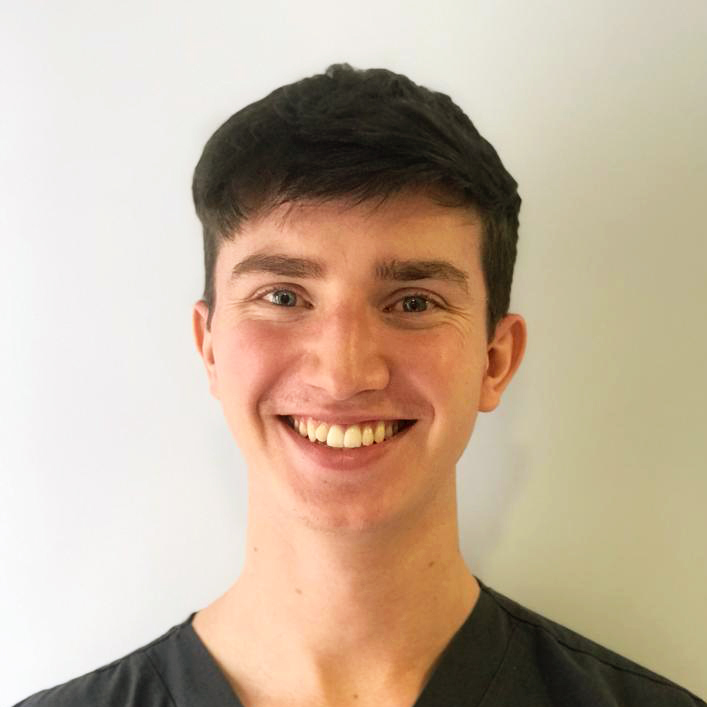 Henry Berzins
Hygiene Therapist
GDC reg  291043

Lucy 
Senior dental nurse
GDC 256663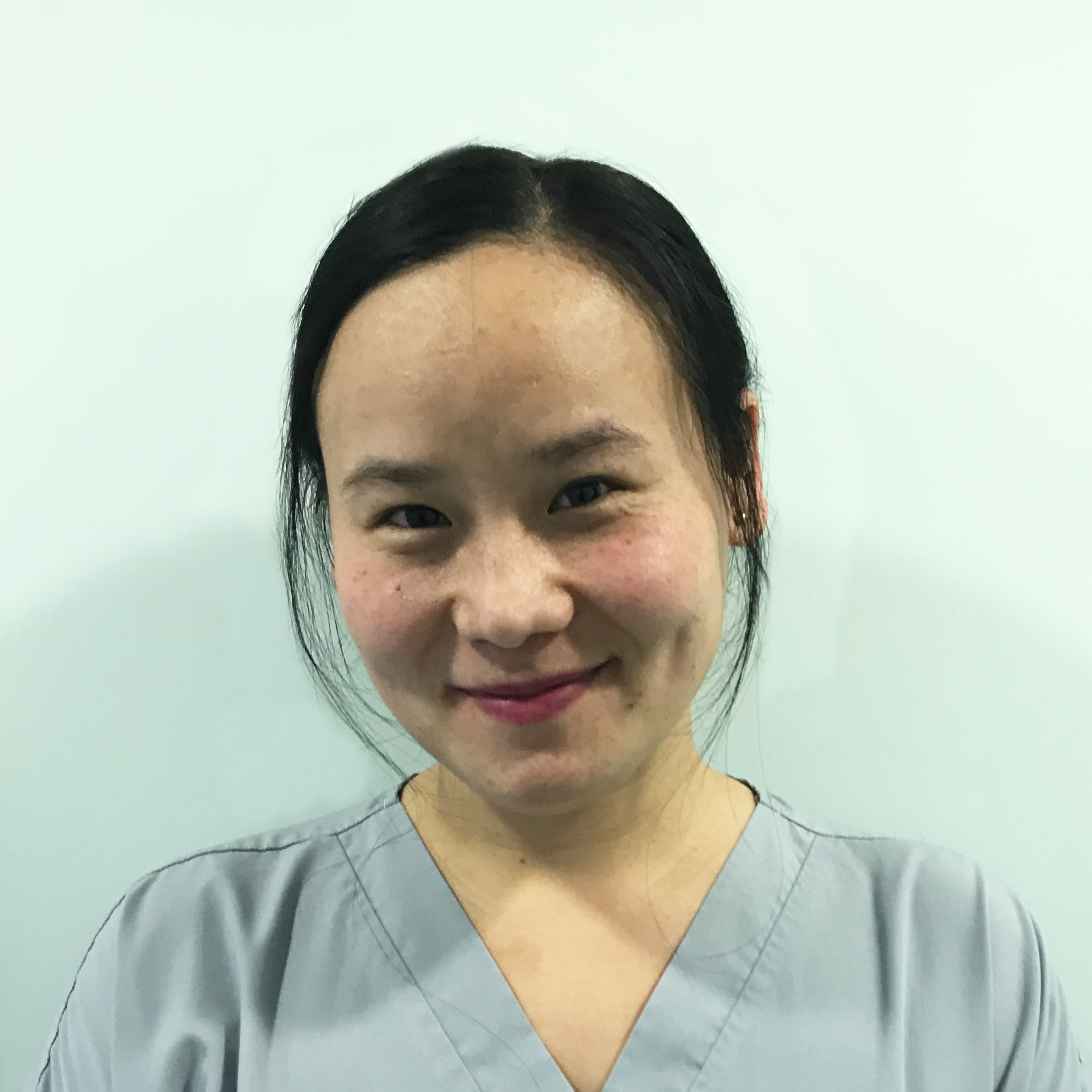 Aastha Gurung
Qualified dental nurse
GDC Reg 285910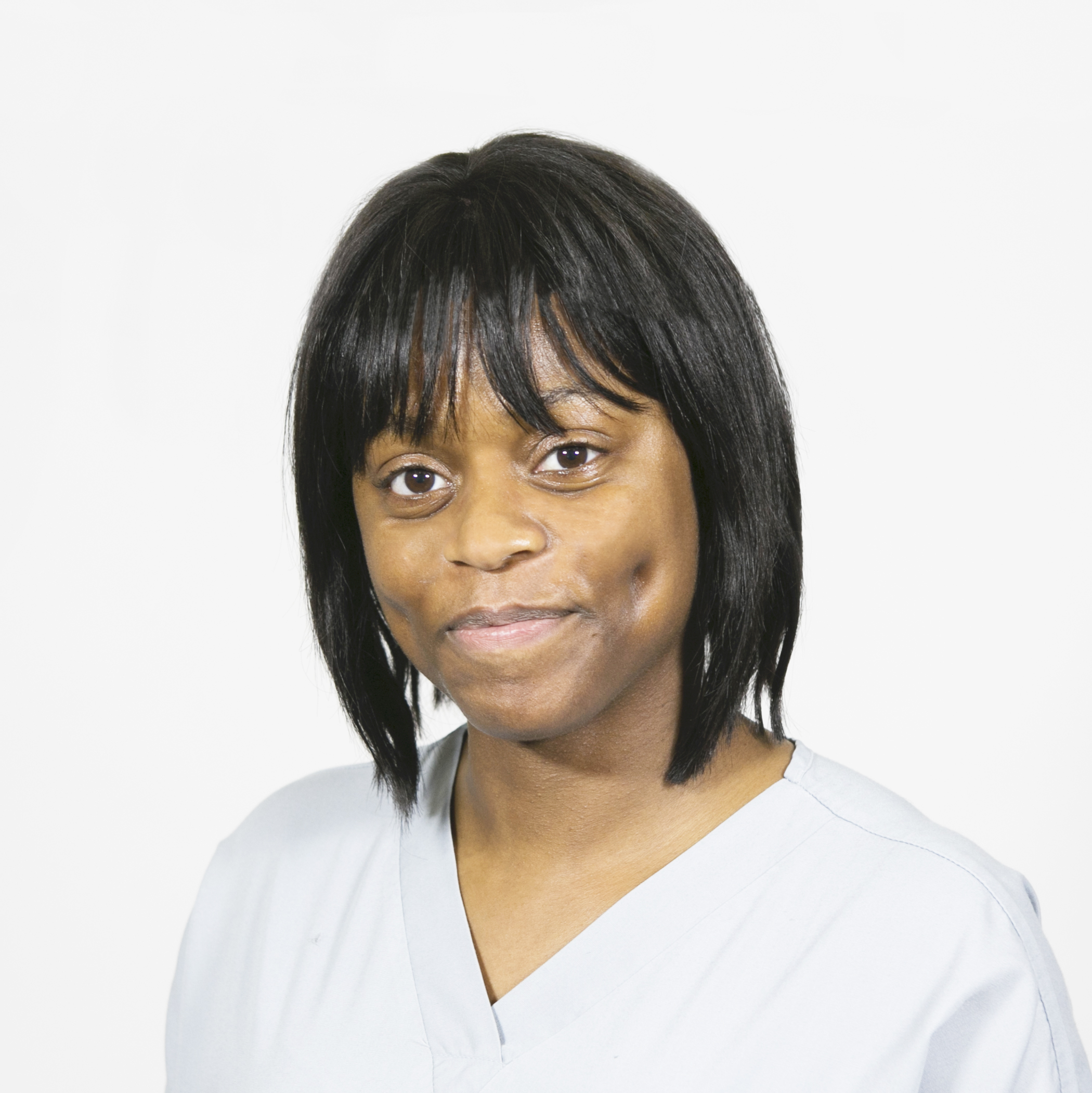 Mandysa Sweeney
Qualified dental nurse
GDC Reg 289920
Ezo Smith
Qualified dental nurse/additional nursing support
GDC Reg 235343 Theofili Samioti
Practice manager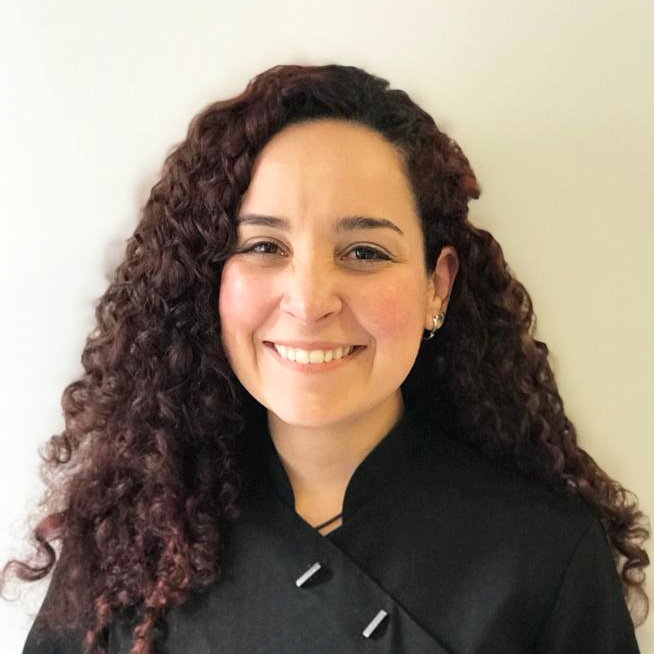 Criscel Prado
Receptionist
Testimonials
"Thank you for my new teeth – you have given me back a smile."

"All along I have considered myself to be in receipt of clinical expertise of the highest order, for which I (and your other patients) are greatly the beneficiaries. I also admire your persistence with your post-graduate studies. It is rather easy to accept the benefit of someone who is outstandingly good without occasionally getting around to saying so. So thank you very much – you are a real treasure."

"Thanks so much for a great dental experience!"

"Thank you for treating me with very professional care and with kindness."

"Just a few words to thank you very much for the first class treatment and five star service that I have had the chance to receive at your dental practice when staying in Oxford."

"I am delighted to say how very impressed I was with the treatment I received and extremely grateful for all the efforts made by Maria and the team. I was especially struck by the way in which Maria was continuously engaged in research, constantly searching for new and better ways to treat. She used that identified new techniques that made me feel that I was in particularly good hands, and getting really top class care, and I was very pleased by the way in which everything was carefully and clearly explained to me. I was also very appreciative that I was always seen immediately and sometimes out of normal working hours. You have an extremely grateful patient, who would have no hesitation in recommending the team with the utmost enthusiasm."

"Each stage of the implant process was carried out professionally, confidently and carefully. I would recommend wholeheartedly her work to anyone who is considering having an implant done."

"The treatment I received was first class and I was very satisfied. I would not hesitate to return and also recommend you to my friends."

"I have had five years of dental treatment with Maria Hardman and would have no hesitation in recommending her. She is an excellent dentist, both meticulous and thorough with a good 'chairside' manner. As an older patient the restoration work on my teeth was complex and difficult involving both implants and crowns. Maria took great care to ensure the teeth looked natural in both shape and colour and I am delighted with the final result."

"Dr Hardman has been our dentist for 20 years. She is highly efficient and a most professional dental surgeon, technically extremely impressive with a reassuring and gentle approach to everything she performs. Not only does Dr Hardman carry out all regular dental skills but she also practices very sophisticated procedures in her profession. She is one of the leading exponents of dental implants having specialised in this technique and for some time has lectured on the subject with running training courses for young dentists. Dr Hardman has all round skills of the highest order and in this context one has no hesitation in recommending patients to her whatever the problem."