JANICE
Dental implants case study

Meet Janice.  Warm and friendly with a twinkle in her eyes, it's her amazing smile that you notice first.
As the clinic's very first implantology Fast & Fixed case back in 2011, she represents where our extraordinary adventures with same day teeth started.  And over the years, she's become one of our finest ambassadors for just how much a new smile can change your life.

"My own teeth hardly existed – I only had three left at the bottom.  And dentures were no good.  The stuff you use to stick them in with is so messy – it'd get stuck to my lip and feel most uncomfortable.  And it doesn't even work properly – it wears off and so after a while your denture starts to move about again which makes it difficult to eat.  I couldn't eat a meal properly without it getting cold.  I got fed up with that."
And so Janice met Maria, and the process of changing her smile from one of discomfort to one of confidence started.
Along with detailed pre-surgical planning which is undertaken in every implant case, one of the most important elements to establish between the surgeon and patient is trust.
It's vital that all our patients feel completely confident of what their surgery involves.  So we spend as much time as needed to make sure that you're totally comfortable with everything that will happen, and that you've been able to ask every question you can think of.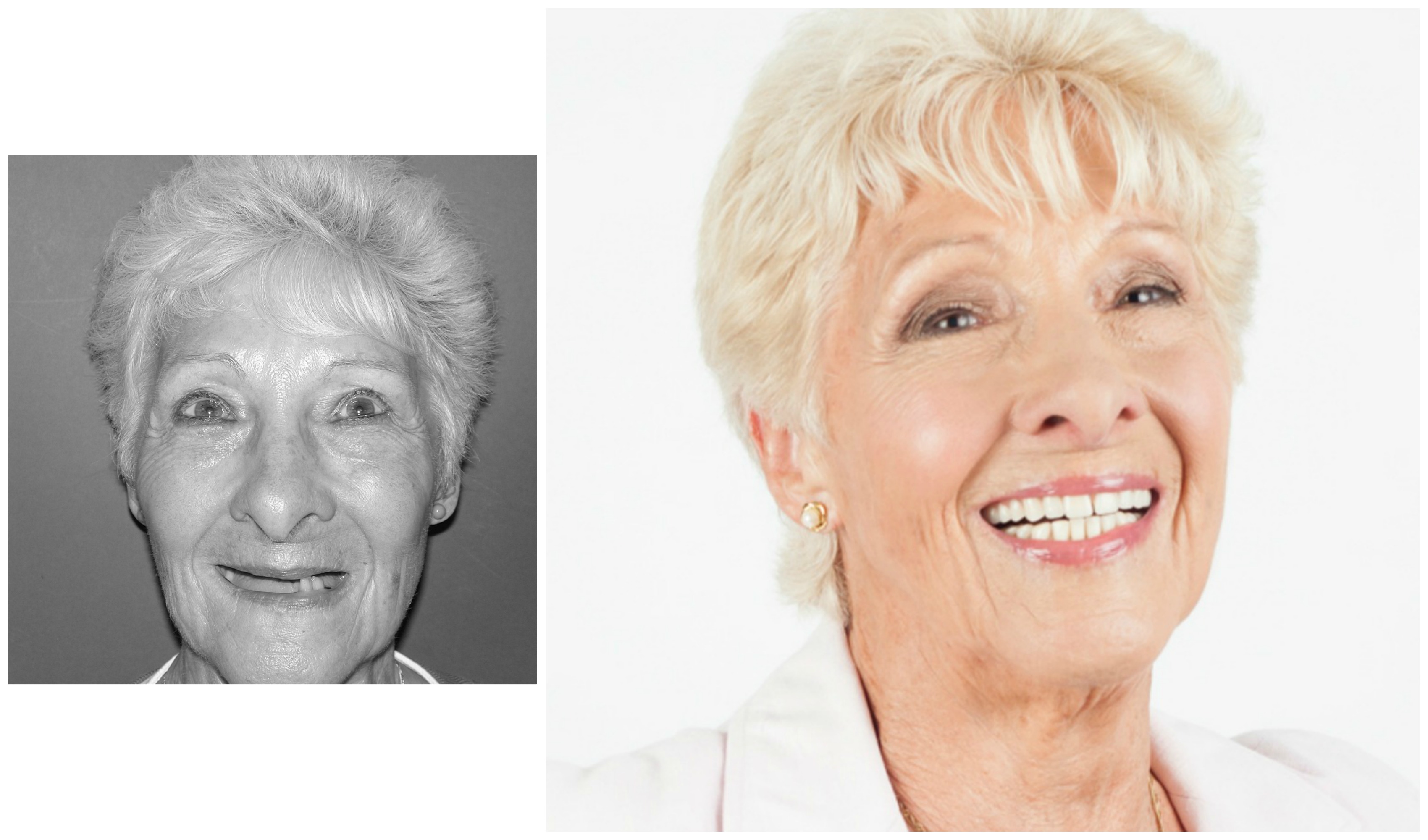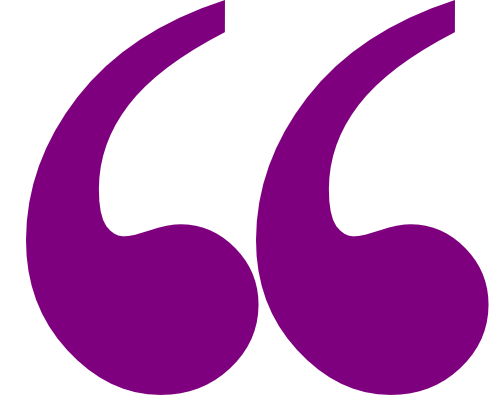 Maria says "Janice was a very easy going patient who went along with us in the knowledge she was our first case, but also had confidence and trust at all times. It is essential to have this trusting relationship when doing this kind of work as it is a long journey that we make together. The patients must feel able to discuss the treatment with us and let us know if anything bothers them at all."
Once all the planning is complete, every question is answered, every detail discussed, the day of surgery can be something you look forward to enormously.  But, you might not remember much about it. 
Says Janice, "I remember being there for 9am.  But that's about it - I slept through the rest.  I can remember hearing Maria's voice saying 'Janice, open your mouth!' so I was completely relaxed, and apparently at one point I was snoring…  Totally out of it!  And I didn't have any pain - I didn't feel anything."
Meanwhile, whilst Janice was relaxing, Maria discovered during surgery that a slight change of plan was required.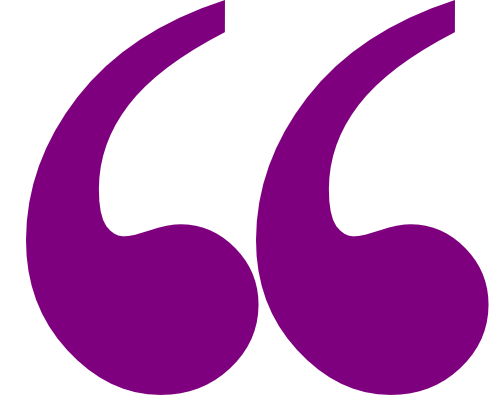 Maria reports "Pre-surgical planning is so important.  But so is taking a step back during surgery to re-evaluate and reconsider options if certain areas of bone are softer than ideal. This actually happened during Janice's surgery and one of the planned implant sites had to be changed. It is important to be able to comfortably make these changes to offer the best possible solution when faced with challenges".
Once surgery was complete, Janice left the clinic with just two painkillers. "I went to bed as soon as I got home, took the tablets, woke up in the morning, did my shopping as normal, and felt absolutely fine.  Apart from the fact that I smiled at absolutely everybody.  It was amazing."
And since then?  Have her new teeth really changed her life?
"I feel so comfortable.  At one time I would have put my hand over my mouth and not want to show my smile or my teeth, because I didn't like them at all.  Now I'm quite happy just to smile – I feel different altogether.
"And Maria is super.  A wonderful dentist, so professional, so gentle and so kind.  She's done such a fantastic job... I love her."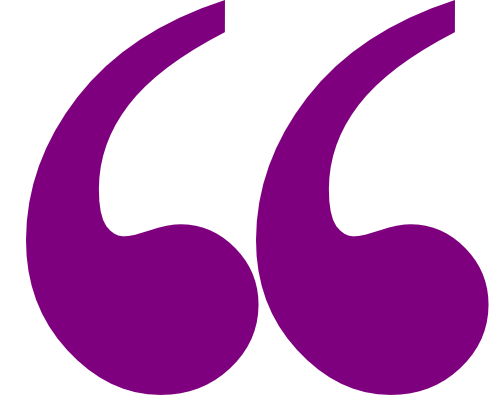 Maria adds "Janice is an incredible lady.  And she now radiates inner confidence.  It's wonderful to see".