The Clinic

Welcome to Clinic 95, a state-of-the-art dental practice in Oxford.  Designed by practice leader Maria Hardman and purpose built to house her vision for dental innovation, it's a beautiful clinic and a great place for visitors to experience the huge range of treatments on offer.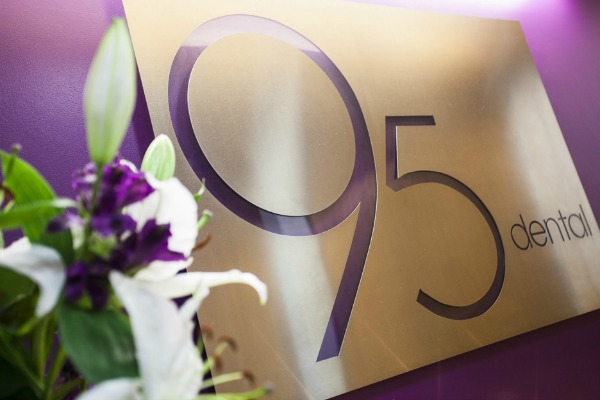 ADRIAN  "The clinic facilities are brilliant – I love coming here to work.  Can I particularly mention the brilliant nurses who care about their patients and provide a great level of service that's visible to staff and patients alike."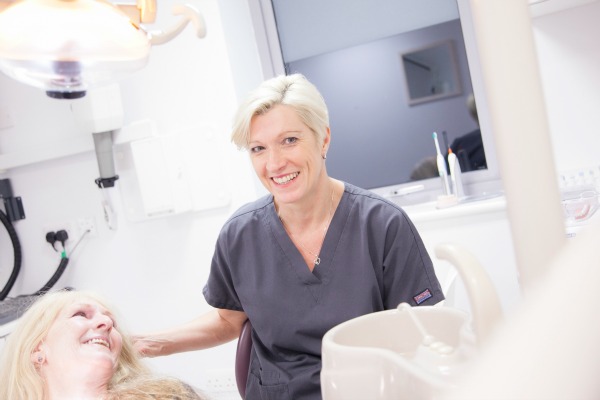 ANE  "Clinic 95 is the whole package.  To have everything under one roof, and have this standard of staff is unusual, and fantastic.  It's got a lovely feel to it – it's a great atmosphere.  It's a team effort too, we all work very well together.  We're like a family.  We work incredibly hard but Maria's work makes everything worthwhile."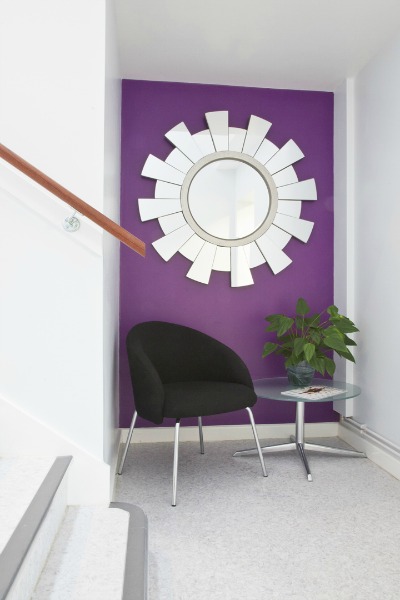 BEN  "The one constant here is how friendly everyone is.  And just how advanced the equipment is.  It's not your normal dental practice.  It's very smooth running, it all has a nice flow to it.  It's a great practice."
LEWIS  "Best thing about working here?  The support and understanding that you get from Maria and the top notch facilities.  And it's a beautiful practice.  A lovely place.  Everyone is approachable, friendly, always striving for excellence.  It's just a bloody good practice."
FIONA  "Clinic 95 is dentistry under one umbrella.  Offering all possible dental treatment in-house without patients needing to ever go anywhere else.  Most practices don't have the range of expertise we offer here often because they simply don't have the space to offer the full range of services.  We have the facilities and clinicians and expertise all in one place which makes things easier for the patients.  So treatment planning is a smooth process for the patient. That's the way I see the clinic and from what we hear from our patients, that's what they love about coming here – they don't want to be referred outside for different parts of their treatment, they want a familiar environment and a friendly face, and the nice surroundings and the jovial personalities that we have here.
We're a bubbly team – there's a good mix of characters.  There's always a joke or a laugh to be had and they're a friendly bunch to be around which comes across to patients.  People normally leave with a smile and are quite chatty, having actually enjoyed their visit – and it shows."

SARAH  "We've got a great team here.  We love the patients and we love what we do."

We also offer