Benjamin Tighe

Dental hygienist and therapist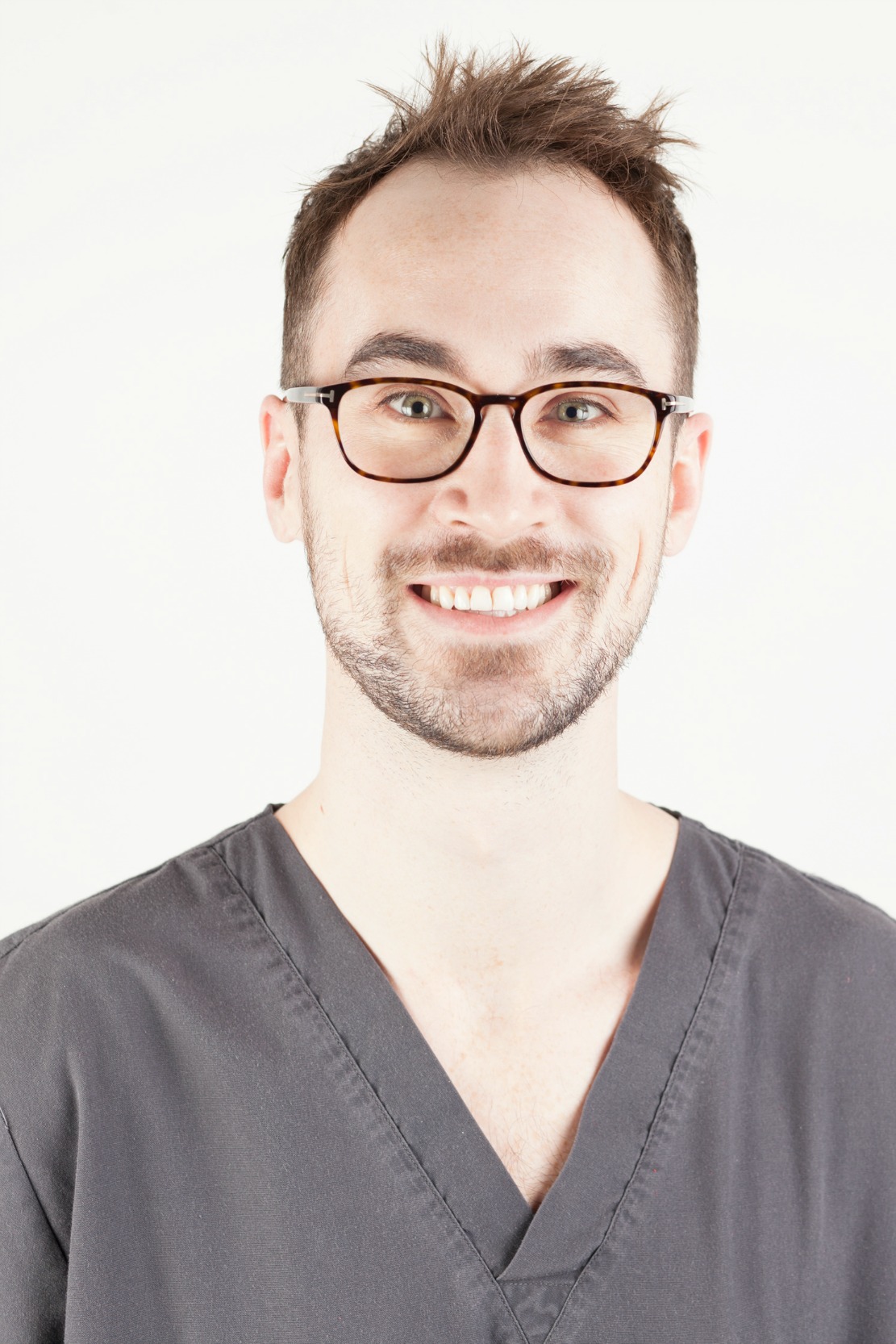 I qualified as a dental hygienist and therapist in 2011 from Newcastle University, having previously worked in dentistry as a fully qualified dental nurse.  I work five and a half days a week and I love what I do.

And I love the variety of people I meet. It may appear that all I do is clean teeth, but every patient is different and requires a treatment tailored to them. You never know what you're going to get.

Education is really important to me. To me it's the most vital part of the whole appointment.
I can remove the deposits from the teeth and keep my end of the bargain,
but if you aren't able to maintain your oral health at home, then all the plaque and tartar will reform quickly.

Often when patients come to me for the first time, they sometimes have a mouth that has not been best cared for (often due to being nervous in the past).  I provide treatment, and sit with them afterwards, explaining to them all about their mouth and how to care for it. Subsequently when they return for their follow up appointment, their mouth has already started to show results in just a couple of weeks.  They're so thankful for finally knowing what to do and how to do it, and they can't believe the great feeling that oral health gives them. That's the best bit of my job.

So a typical hygiene appointment with me consists of removing plaque/tartar, polishing the teeth, and then showing you how to make positive changes to your oral hygiene regime, encouraging you to keep up the standard for your mouth that we've just achieved in the hygiene session.

The best piece of advice I can give to patients is to floss and brush.  Just that.
Brushing without flossing is like showering and not washing your armpits.  I know that sounds a bit grim, but it's true.  So floss and brush. It's that simple.

Best thing about working at Clinic95?  It is such a technologically advanced practice with the best equipment around.  I can attend a professional course and then immediately apply the skills I've learned using the facilities already available at the practice.

When I'm not at work I love to travel - and I love hearing of patient's experiences travelling. I get to meet a lot of fascinating people, I feel like I've travelled the world with their tales. Some people lead incredibly interesting lives!
Read more about my hygiene work here.