Invisalign
Clinic 95 offers lots of cosmetic solutions to dental issues.  One of these is the: Clear aligner system from Invisalign®.  Here, our Invisalign advisors answer the most common questions about the process.

What is Invisalign?
Invisalign is a clear alternative to braces designed with you in mind. It gives you the smile you've always wanted, without the pain and anxiety associated with metal braces.

To help you get a more beautiful smile, Invisalign uses a series of clear, removable, custom-made aligners to gradually move the teeth into their desired position. These aligners are virtually invisible, comfortable to wear and easy to remove. You can simply take them out for special occasions and you will brush and floss as normal throughout your treatment. Invisalign is a modern and hygienic way to straighten teeth.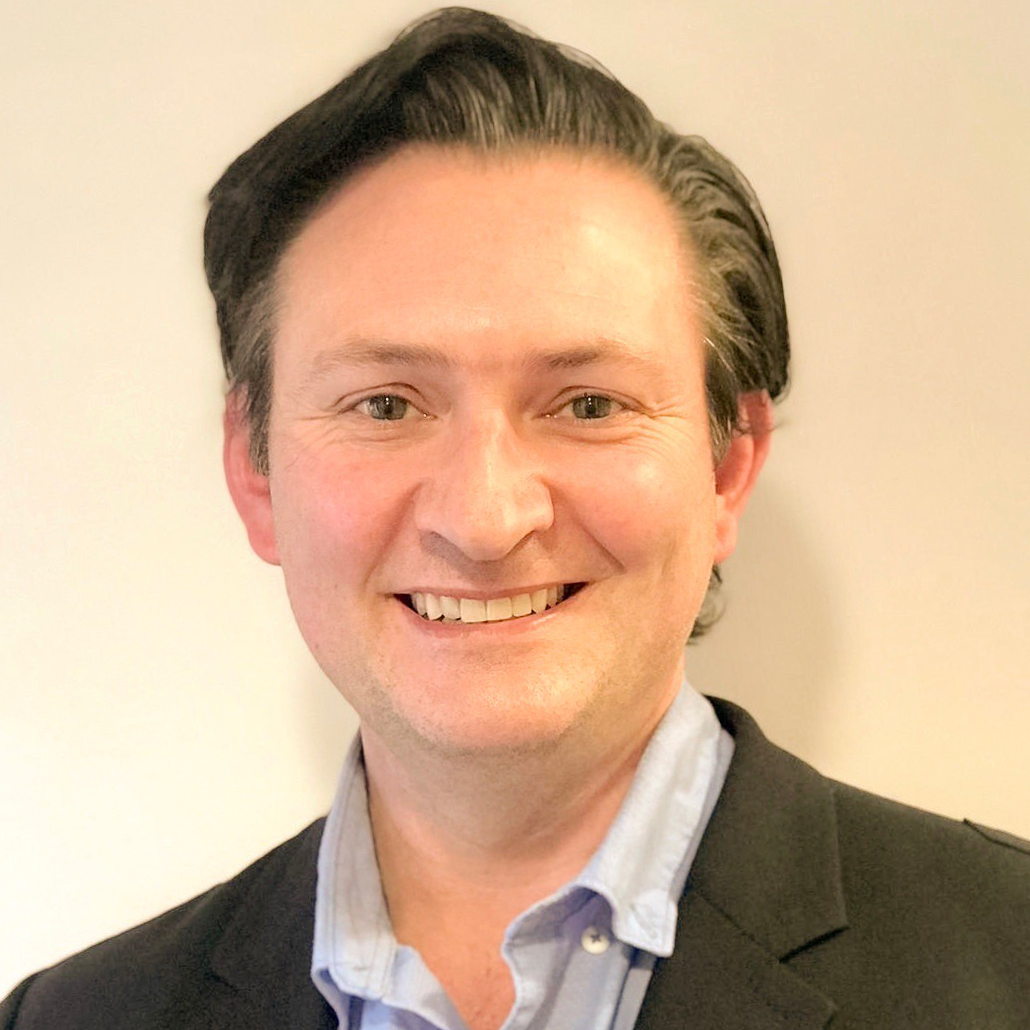 Eduan Weber at Clinic 95 combines a real passion for Orthodontics with over 20 years of dental experience to provide outstanding Invisalign treatment. His wealth of Orthodontic training in the United Kingdom, South Africa and USA underpins his expertise. Read more about me here

How does Invisalign work?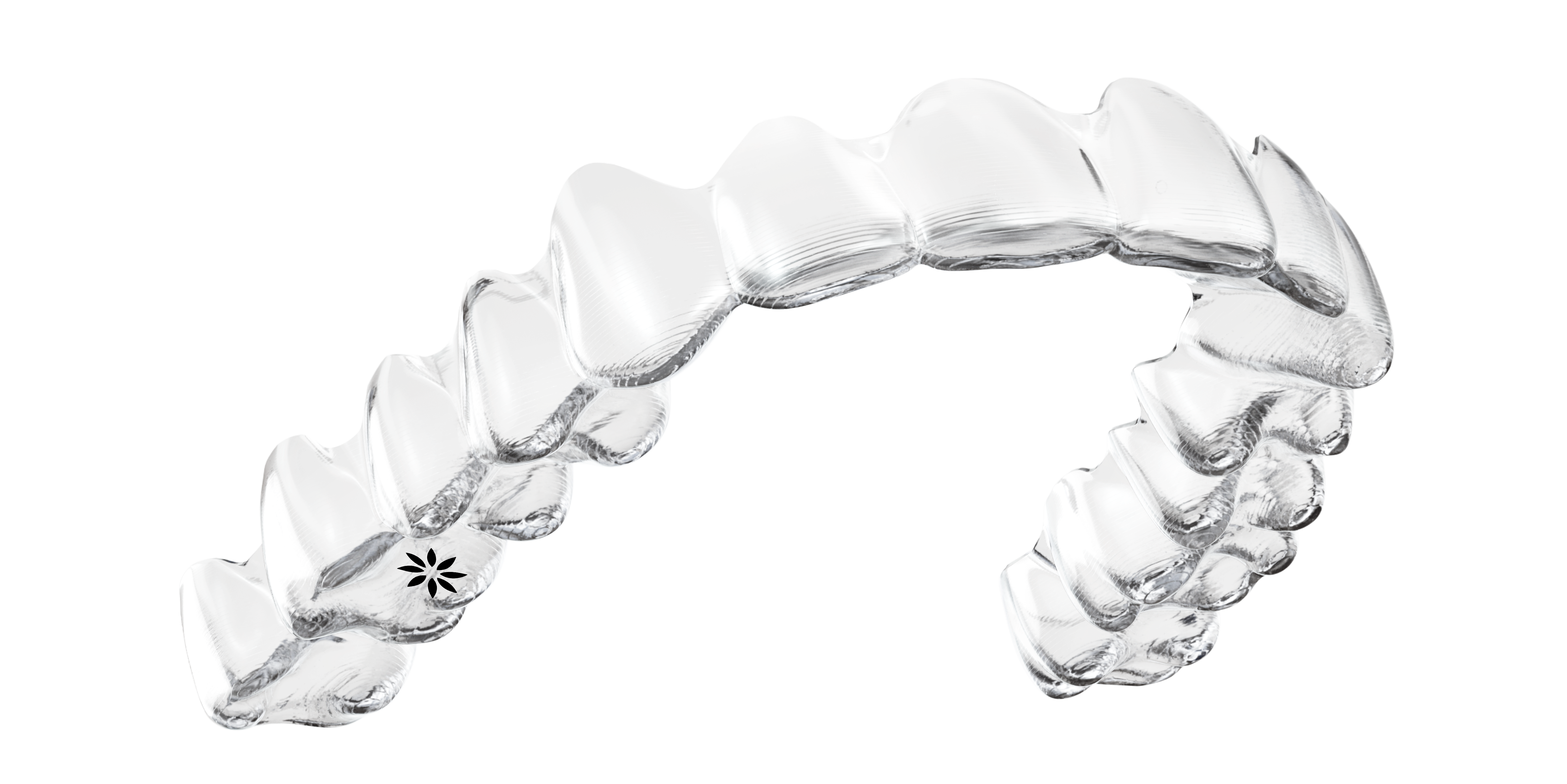 Invisalign is a virtually invisible way to straighten teeth.  It consists of a series of custom-made, mouth guard-like clear plastic aligners. The aligners are removable and are replaced every two weeks.

Using advanced 3D computer-imaging technology, Invisalign depicts the complete treatment plan based on the orthodontist's Invisalign prescription, from the initial position of your teeth to the final desired position.
A series of clear aligners are custom-made for you to move the teeth little by little.
Each aligner is worn for about two weeks before being replaced by the next in the series, gradually moving towards the projected final position.
The Invisalign treatment time will be determined by the orthodontist and is based on your specific needs.
Envisage how your teeth could look 

Have you ever wondered how your teeth could look? Invisalign is designed to treat a wide range of straightening issues, from minor tooth movements to more complex cases. If your smile is not the smile you want, then why not see if Invisalign could work for you!
In just 60 seconds you can see what you would look like with straight teeth. You'll need to be on a device that has a camera. Follow this link to Invisalign's SmileView app:
The app will ask you to take a selfie:
•  Make sure you are in a well-lit environment.
•  Remove any glasses or hats.
•  Keep your head straight and look right into the camera lens.
•  Smile!
The selfie you take will be processed by the app and you'll be able to compare before and after images. To discuss your treatment in detail, contact us now to make an appointment with our Invisalign dentist.
Please be aware, the Smile Assessment does not offer a clinical diagnosis and is intended for general guidance purposes only.

Invisalign Benefits
Virtually invisible teeth-straightening.  Very few people will notice at all, unless you tell them.

They're comfortable to wear and remove easily when you eat, brush and floss.
Effectively treats a wide variety of cases, including crowding, spacing, crossbite, overbite and underbite
The device is removable, so you can take the aligners out for special events or if you're going to indulge in a special meal.
Unlike braces, Invisalign aligners have no metal bands or wires to irritate the mouth.
Aligners are removable for easy cleaning
You can eat whatever you want.
How long does treatment take?
An average Invisalign braces course of treatment takes about a year. At regular intervals, you will receive a new set of custom-molded clear aligners to continue the straightening process. The total number of clear aligners is specific to you, determined by the Orthodontist specifically for your course of treatment.

Who is Invisalign treatment suitable for?
Invisalign is only suitable for adults and teens (although not children). Teenagers can talk to the orthodontist to see if Invisalign Teen may be the right treatment option for them.
Invisalign can be used to treat the vast majority of common problems for adults and teens. Whether your smile needs minor improvements or more extensive adjustments Invisalign can certainly help.
Invisalign is successful in treating overly crowded or widely spaced teeth. It can also relieve more complex issues, including overbites, underbites and even crossbites.
Invisalign is used to treat malocclusion for a majority of adults and adolescents.
Invisalign Costs
This innovative system could change your smile forever, and give you confidence for the rest of your life. 
You can see the pricing on our treatment costs page, which also has information about our 0% finance option through Medenta.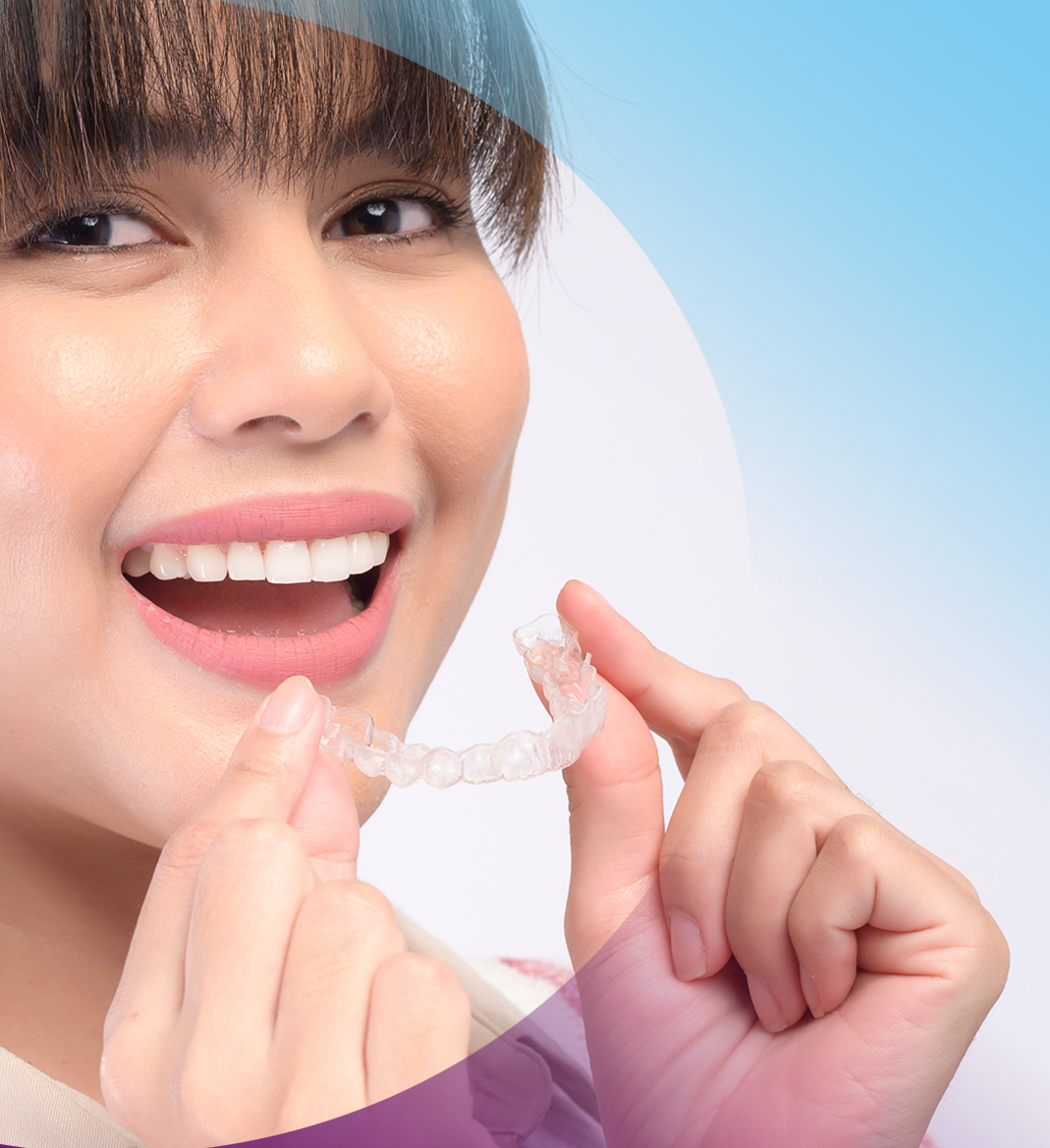 Invisalign Discovery Day
We hosted a Discovery Day at the practice on the 5th March. New patients were able to see how their new smile would look thanks to our itero smile simulator. Read more about the day and what we had on offer.
Click here: Invisalign Discovery Day