Brenda
Case study ~ Fast & Fixed dental implants

Meet Brenda and her beautiful new smile.  Trading a decades-old bridge and an assortment of mis-matched porcelain teeth for natural-looking, comfortable implants has had a life-changing effect on this happy patient.
This is her story…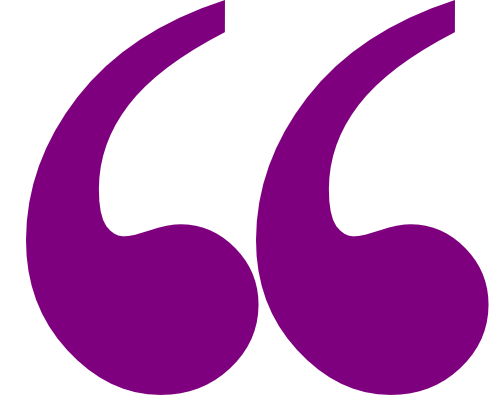 I had an accident at the age of 12 in which one of my front teeth was damaged beyond repair.  That one tooth was removed and replaced with a denture that I wore until I went to university at age 18.  I happened to meet some dental students there and when they heard I'd been wearing a denture for six years, they told me about bridges and how having one would be a big improvement for me.  And it was, but the damage had started by then.  I'm a child of the 1950s when you only went to the dentist if you had toothache – we never went for any maintenance or hygiene or anything like that.  Gradually, one by one, the other teeth failed.  Over the years my bridge just had more and more added, which was bad enough, but the teeth on it looked like piano keys; they were much bigger than I thought my natural teeth would have looked if I still had them.

The dentist I had previously didn't mention implants to me, and I feared a full denture was not far away.  After the experience of a denture at the age of 12, it was something I said I'd never return to.  Happily though, my husband and I had decided to move from London to Oxford.  I spotted Clinic95 and popped in.  And I'm so glad I did.

Maria said that she did a process called Fast&Fixed and that sounded right for me – it'd mean that I wouldn't have teeth that come out and go in a glass at night.
Fears
I was very scared about the surgery because I've always had a major fear of general anaesthetic.  And that anxiety comes from having gas at the dentist when I was little.

So I was a bit frightened.  But it went really, really well because from start to finish everything was stage managed; everyone knew what they were doing.

I had a very good chat with the anaesthetist beforehand and had a great deal of confidence in him.  And of course Maria is very reassuring and takes you through everything.  She was able to tell me all about what would happen so I knew exactly what to anticipate.

As for the procedure itself, the time just went.  I was here for a whole day but it honestly felt as though it was only an hour.  So the actual day itself was fine and much better than I thought.  Everything just went so smoothly.

The Consultation
From the very first time I saw Maria I was very impressed with the way she communicates.  Obviously she's the boss here and she's got all these skills but she's not like a consultant in a hospital might come across, she's very normal to speak to.

She knows exactly what might be worrying her patients.  She doesn't say, 'leave that to me', or, 'you needn't worry about that'.  She explains everything completely.

And she's got some fantastic equipment here as well, so that scans are instantaneous.  She made a 3D virtual model of my jaw and showed me exactly how the teeth would be moving and where the implants were going to be.

I'm very impressed with her and I like her very much – I wouldn't want to see anybody else.

my Recommendation
I've spoken to several other people thinking about having this done, and I do say to them I know it's a bit scary, having something this radical done to your teeth when you've just been in the habit of having a filling done now and again. 
But it makes such a huge difference to your life.  And someone like Maria wouldn't recommend you to have this done if it's not the best thing for you. 
So I say don't be worried about the surgical side of it, because you'll be so well taken care of, you won't have any discomfort, and don't worry about the technical side of things because you'll be involved in seeing exactly what will happen and what your teeth will look like – nothing will be done without your approval.  The management of the process is so well done that you have nothing to fear.  
Just talk to Maria and she'll advise you the best.  And it'll make such a difference, you won't regret it.