Maria Hardman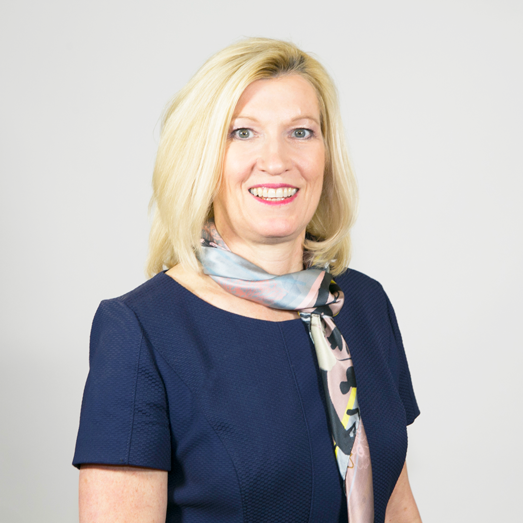 After graduating from Birmingham University in 1985, she worked in associate and locum positions, as well as running her own practice, since 1990. Maria's real interest in dental implants, started in 1996 and she attended courses throughout the world, culminating in a Master's degree in Implantology at Lille University Medical School. She received her diploma in 2004. In 2006 Maria received a Certificate and Diploma of Honour for Clinical Radiological Anatomy of the head and neck. 

Maria says:  "I'm a dentist with a special interest in dental implants; it is just an area that has fascinated me for a long time - and I've been directly involved with dental implants since 1996. I've completed many courses in the UK, Europe and the USA, and have learnt from some of the grandfathers of implant dentistry such as Leonard Linkow (who was one of the real pioneers) and Hilt Tatum. I am now an honorary clinical teaching fellow at Warwick Medical School at Warwick University on their Implantology Masters Programme and I've also been a clinical tutor for the University of Central Lancashire.  I now teach implantology to other dentists and have lectured in New York, Germany, Lithuania, Dubai, Singapore, South Africa, Morocco, Barbados and extensively throughout the UK."

Maria has been involved in the placement and restoration of dental implants since 1997. Since then has placed in excess of 7000 implants, completed over 200 cases of full arch immediate loading.

She has worked with numerous implant systems to include: Nobel Biocare, Astra, Straumann, 3i, Anklyos, Osteocare, Biohorizons, Adin, and Bredent.
Maria was the founder and former president of the Oxford Society of Oral Implantology, which was inaugurated in 2004; through this she was heavily involved in mentoring postgraduate dentists in implantology. Maria held a post as clinical tutor on the Implant Masters programme at the University of Central Lancashire Preston, and was an honorary Clinical Teaching Fellow at the University of Warwick in addition to mentoring colleagues within her own training centre. 
In 2006, she decided to realise her dream of designing and creating her 'perfect 'practice,' incorporating purpose built clinical and training facilities. It was with these thoughts in mind that the blueprint for Clinic 95 was first conceived and the rules put in place for a truly state-of-the-art facility, which opened in 2010.
Maria is a Member of the British Dental Association, Association of Dental Implantology, Joint Dental Faculties of the Royal College of Surgeons of England and Faculty of Dental Surgeons Royal College of Surgeons of Edinburgh.
What the team says about Maria:
BEN "I've been here for few years now and have seen the clinic develop a lot. Maria is very forward thinking in terms of her dentistry."
LEWIS "What she does is on another level."
SARAH "Maria is so passionate about her job, and the practice, she wants to make everything brilliant. She's done every job here. She's a renaissance woman."
SAARA "I've worked with Maria since the very start of Clinic95, and even before that. She is an inspirational person; forward thinking and ambitious."