Gillian
Case study ~ Fast & Fixed dental implants

Another great Fast & Fixed dental implants case study from Dr Maria Hardman. 
But this one has a slight twist…

It's not a traditional 'Before & After' because, there's no 'Before'.

Gillian explains

"I didn't smile"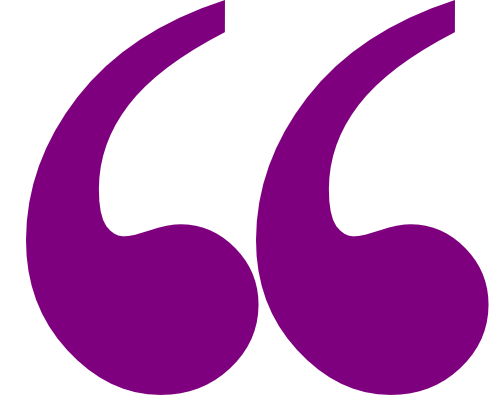 There are no photographs of me, because I didn't smile.  I've not been much of a smiler because I didn't really like the look of my teeth.

Initially they weren't too bad because I had a bridge. But I did have a gap on one side which came after the bridge was fitted and I also had a tooth that was very brown that I didn't like, so I don't have photographs of me smiling.

Then I got an infection.  It seems strange that doctors separate themselves totally from dentistry.  The two or three doctors that I saw about this mystery infection didn't think to ask about my dental health.  And of course I didn't think of it either until I actually went to a dentist and it was pointed out to me that I'd got a serious infection underneath the bridge."
This is her story...
The day of surgery
I remember everything leading up to the operation.  And then nothing.  I was told it took about six hours.  All I can remember from when it was happening is someone saying "Open your mouth, Gillian, open your mouth" and I don't remember anything else.

When I first saw my new teeth it was really nice, but also a relief.  Everything had gone well.  Of course the teeth you get to begin with are temporary teeth, but when you get your final teeth, well that's another thing! They really are very good.

Maria
I've said an enthusiastic 'thank you' to her – I mean, everything she's done for me is great.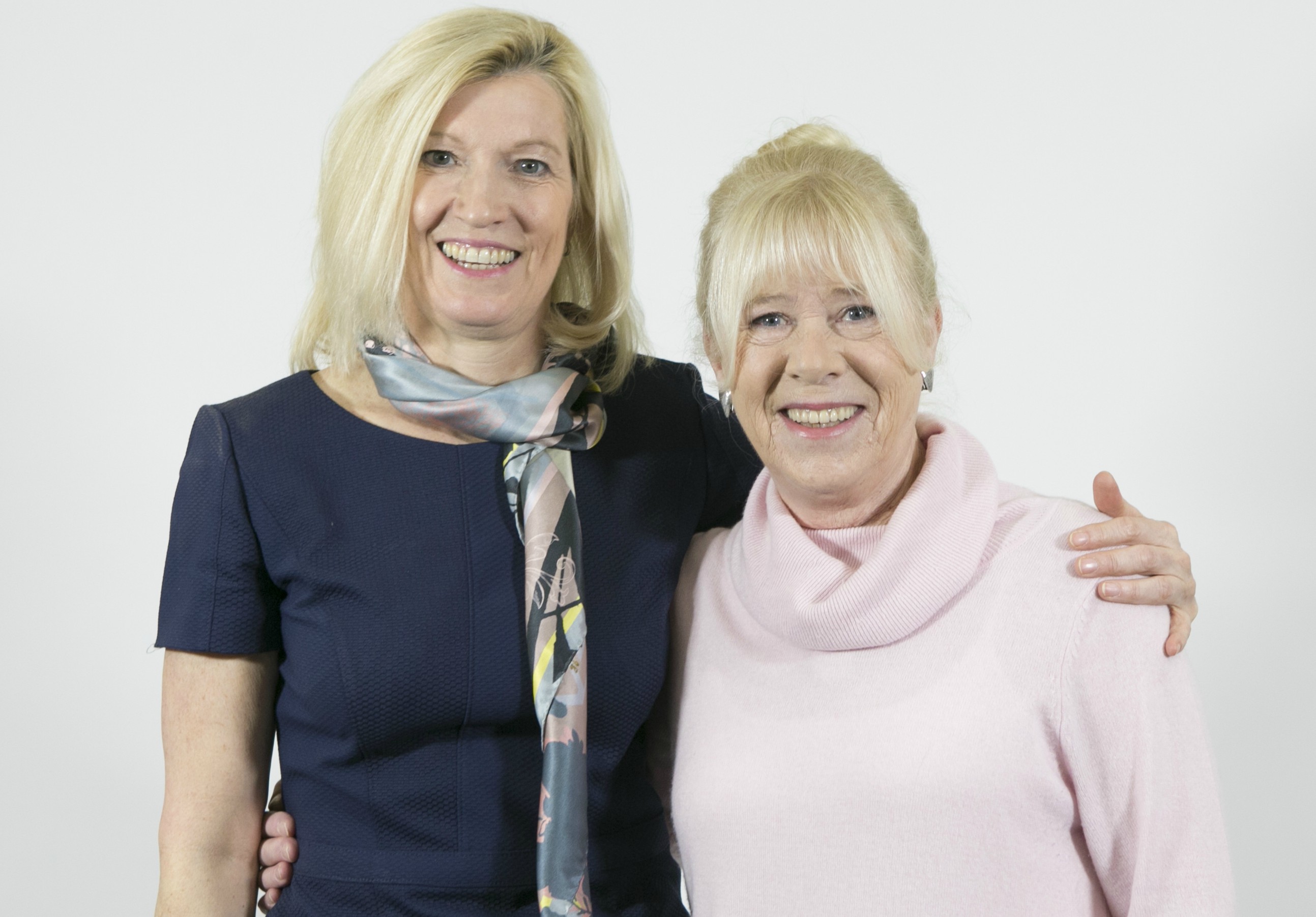 And now, after knowing her for over a year, she is really as laid back and yet confident of her own ability as she seems to be when you first meet her. 
My Recommendation
Dental implant surgery – yes, it is a bit scary and it's very expensive.  But it has really improved my life.  So I would absolutely recommend the treatment.  It's not until after you've had it done that you can appreciate what a difference good teeth make to your life.   You don't realize how important they are!