Big - Green - Smile!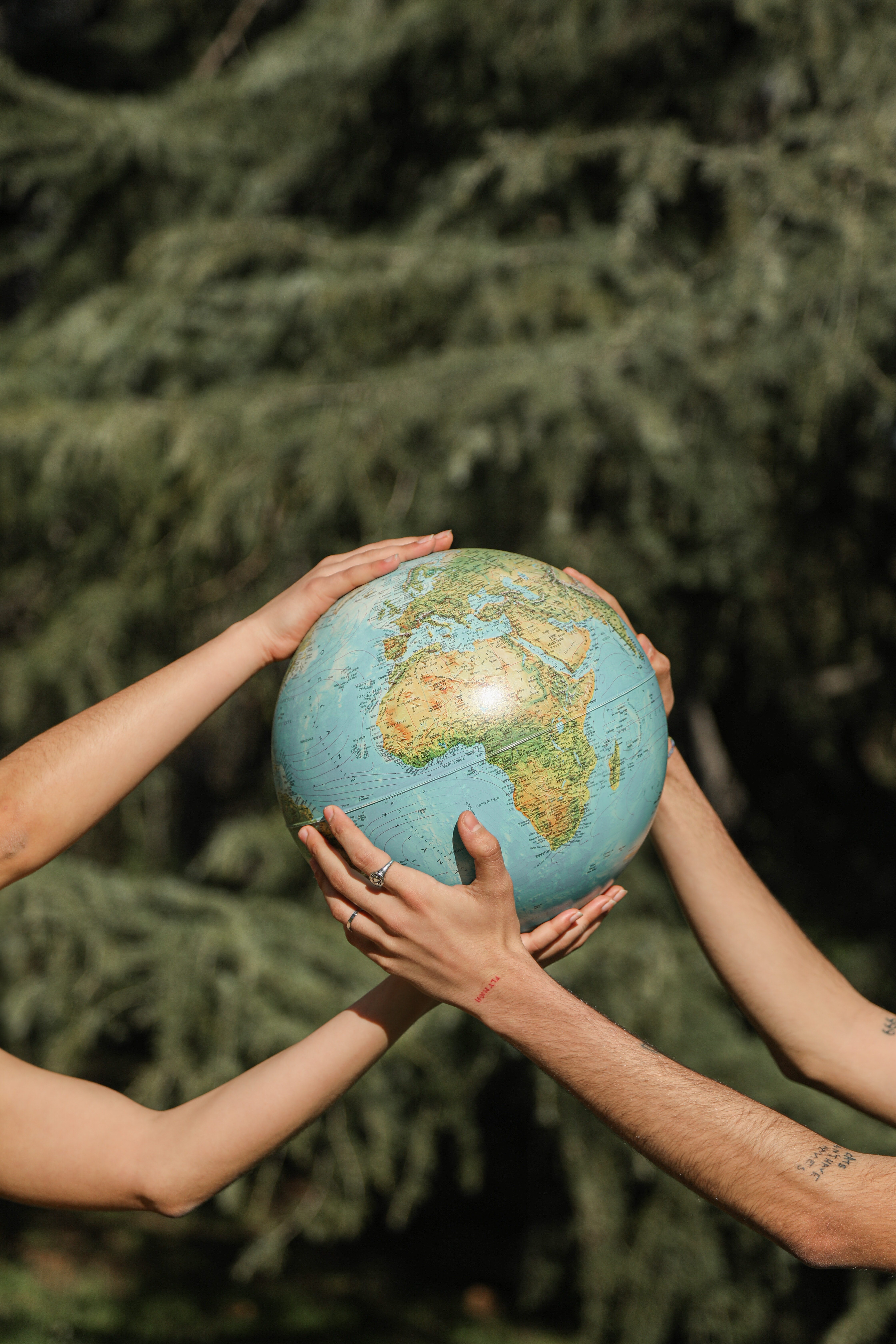 Our reception team ask: "On a daily basis, how often do you think about the rubbish you throw away and the effects it has on the environment? We are making important environmental choices all the time at Clinic 95, and I'm going to talk about why the dental industry as a whole needs to re-evaluate and implement change..
While watching David Attenborough's documentary 'drowning in plastics' I was left with the image of a single sea horse in the ocean holding onto a cotton bud, this really stuck in my head! - it was so powerful and so sad, and it made me realise how urgently - we need to make a change!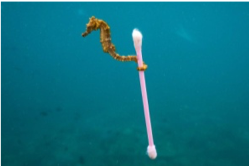 "For those feeling good about recycling the odd bit at home, this is simply a 'drop in the ocean' compared with the waste we generate during our working lives"


(pun intended)..

I ask myself ... Is this working? And can we do more? It was reported by the BDA (British Dental Association) 'UK hospitals produce approximately 5.5 kg of waste per patient, per day, with disposal costing £73 million a year.' That's an insane amount! But actually, it doesn't surprise me.
Speaking to a lab technician friend he said "Can I just highlight something from my own past which I feel very guilty about...for nine years I ran a dental lab that solely made custom made mouth guards. Over 9 years, we made just over 40,000!!!! But that's 40,000 plastic 'disposable' (now a horribly misleading word) that are in landfills. Did you know that a plastic tray can take up to 450 years to biodegrade!!"

"But let's not give up hope, we can make a difference...

There are now recycling schemes out there to assist us with our oral care waste, and bonus- It's super easy to do!
Companies such as TerraCycle provide boxes like this to dispose of any plastics in the workplace. Once full they simply collect. When the box is received on the other side the waste will be safely recycled- and you can sleep a little better at night!

"But before we even get to the point of recycling and disposal - are there viable alternatives for the plastics we use in dental care? The quick answer is…. YES!

One of our nurses once told me about a patient who had relocated to the UK. The patient claimed he had never used a conventional toothbrush and only ever used a Miswak. A Miswak is a chewing stick made from a twig of an arak tree. Basically, you peel off a small portion of bark from the end of the twig. Then chew on the peeled portion of the twig until it looks like a brush.
The tree itself has antiseptic properties. In fact, the World Health Organization (WHO) has recommended the usage of Miswak.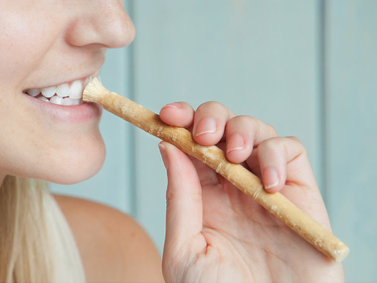 "So before we all go running to the nearest garden centre…What does
the high street

have to offer?" 

We came across some great finds:

One of the teams favourites is the Humble Brush. It is made with 100% biodegradable, sustainably-grown bamboo. It is available in a few colour options, feels light, great shape for a comfortable hold and the bristles are nicely positioned with a good firmness for easy brushing.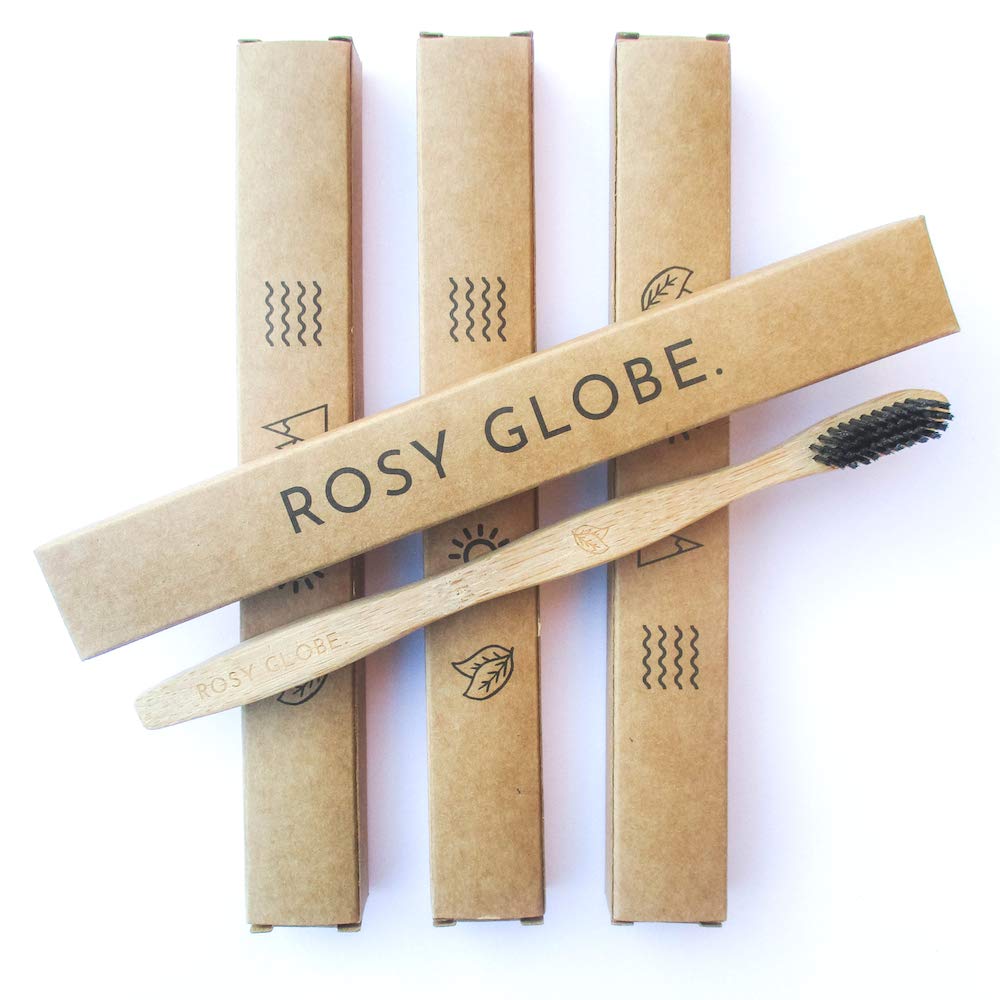 And great news for those of you who pride yourselves on your white teeth- Rosey globe sells a fabulous bamboo toothbrush where the bristles are actually infused with charcoal- aiding in natural whitening.

And for the younger generation, we love the Jack N' Jill toothbrush. The handle is made from 100% corn starch (Non-GMO) and soft nylon (recycle) bristles. The first of its kind in the world, designed for children. The handle shape is a little chunky which works well for a child to gain a good grip. The head size was ideal and the bristles feels soft but still has a firmness which gives a good overall clean. 
Bamboo Picksters are a great alternative to plastic Tepe brushes. They have a bamboo handle and cornstarch lid which makes these little things 100% biodegradable, also a great alternative to floss.
But if you are still a floss fan don't worry there is such a thing as refillable and compostable dental floss. Dental Lace silk floss is fully compostable because it's made of silk coated with candelilla wax (plant-based, no petroleum-based paraffin). And when you run out you can refill with new spools, so no need to buy another glass jar.
Our CTS dental rep Ellen says "There has definitely been a rise in requests for nonplastic dental products from the dental practices I visit. A very popular product currently is the new 100% compostable and biodegradable cup."


"So what does the Clinic 95 team think? I pulled over
Natalie and Ben our hygiene therapists for a chat...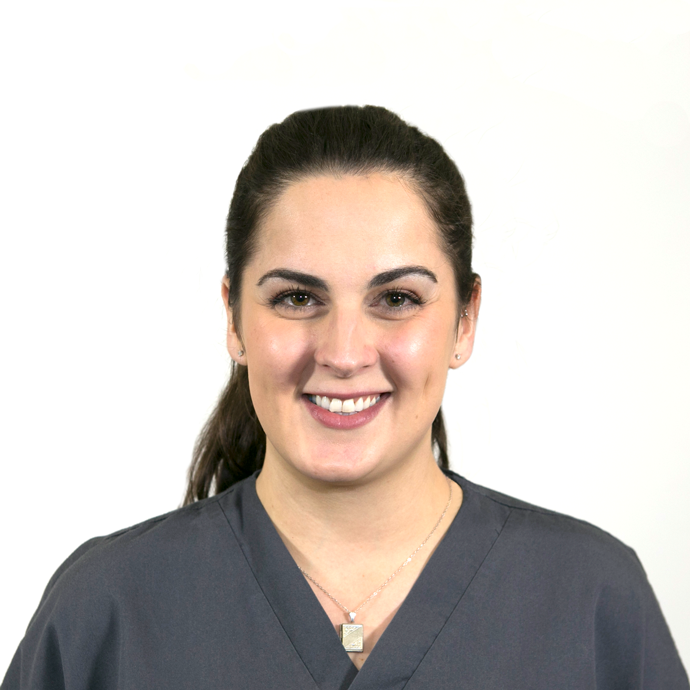 Natalie: "It's tricky for us, whilst thinking about saving the world we also have strict guidelines on cross infection we need to be adhered to. Sadly we aren't winning the war on plastics yet with all the sheets and covers in the surgery, but that's cross infection currently for you. Most things we use in dentistry are single-use items at present, but luckily the industry and the manufacturers are moving with the times- and this will improve I am sure."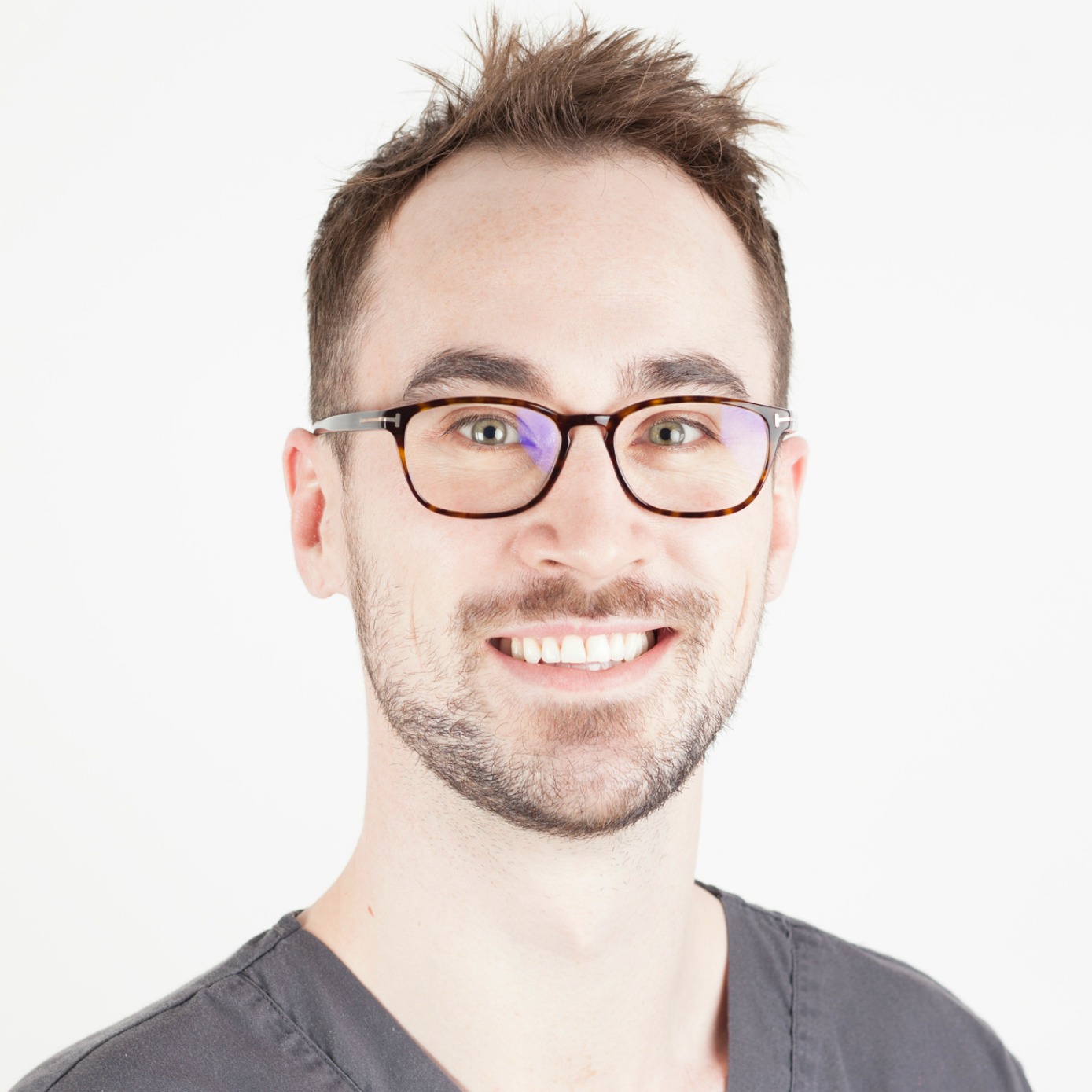 Ben: "I agree with Natalie. I think by next year we will see a change in products and hopefully, we can implement these into our surgeries"

Whilst researching for this blog I have been speaking to both the public and dental professionals and it is very apparent there is more awareness about plastics and the harm it is causing to the environment. 

The dentistry world is ready to adapt their approach and certainly seems to be moving in the right direction.


"So are we able to offer you a BIG-GREEN-SMILE?

We are not quite there yet but we are gathering momentum, as plastic is a safe, hygienic material that is widely available and used throughout the health industry for those very reasons – the replacement options for plastics are limited and are in high demand but we are certainly committed to being a part of the solution to this problem.

Here at Clinic 95, we have started to offer alternative sundry items to our patients. We will be making more changes as and when things become available to help reduce our wastage in the surgeries.
I think the most important thing to remember is that we all have a responsibility to the environment. We all have the power to reduce our carbon footprint and to help preserve our earth for future generations.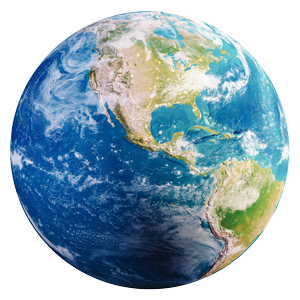 "Take the plastic pledge and 

say no to single-use plastics".