LILY
Dental implants case study

An absolute force of nature, the first thing you notice about Lily is her incredible smile.  She just loves to laugh.
But this wasn't always the case.
Although she always went to her six monthly dental hygiene appointments, Lily's teeth were failing.  From back to front, from top to bottom, they were moving and wobbling.  Eventually, her smile suffered. 
Lily's own dentist didn't offer implants and could only recommend one implantologist whose practice was so far away it simply wasn't an option for her.
Although a recommendation from your usual dentist is a good place to start, if they refer you to a practice that's impractical to travel to, or to a clinician who you simply don't click with, it's perfectly acceptable to find the right practice yourself – somewhere that offers exactly what you're looking for and has a staff you feel comfortable with.  This is called 'self-referral'.

Fortunately, Lily spied an advert for Maria and Clinic95, and made an appointment.
As she soon found out, it wasn't just implants on offer.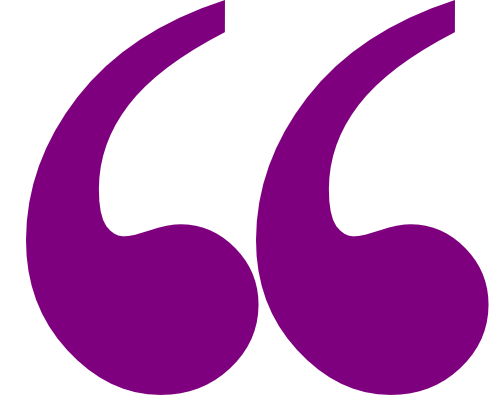 Maria says "Many of our cases are multi-disciplinary.  The beauty of our team here is that we can manage everything in-house.  That way we can discuss cases together – all the relevant members of my team and the patient. This is such a great way to work as we are on the same page and the communication is clear between us all.  This gives tremendous comfort and reassurance to the patient, and also cuts out multiple appointments across multiple locations which can be tricky to juggle and time consuming.  Yes it's unusual to have some many dental disciplines under one roof, but it works beautifully for us and our patients."

Together, they decided that Lily needed a full upper arch of implants and orthodontics on the lower arch to straighten her crooked bottom teeth.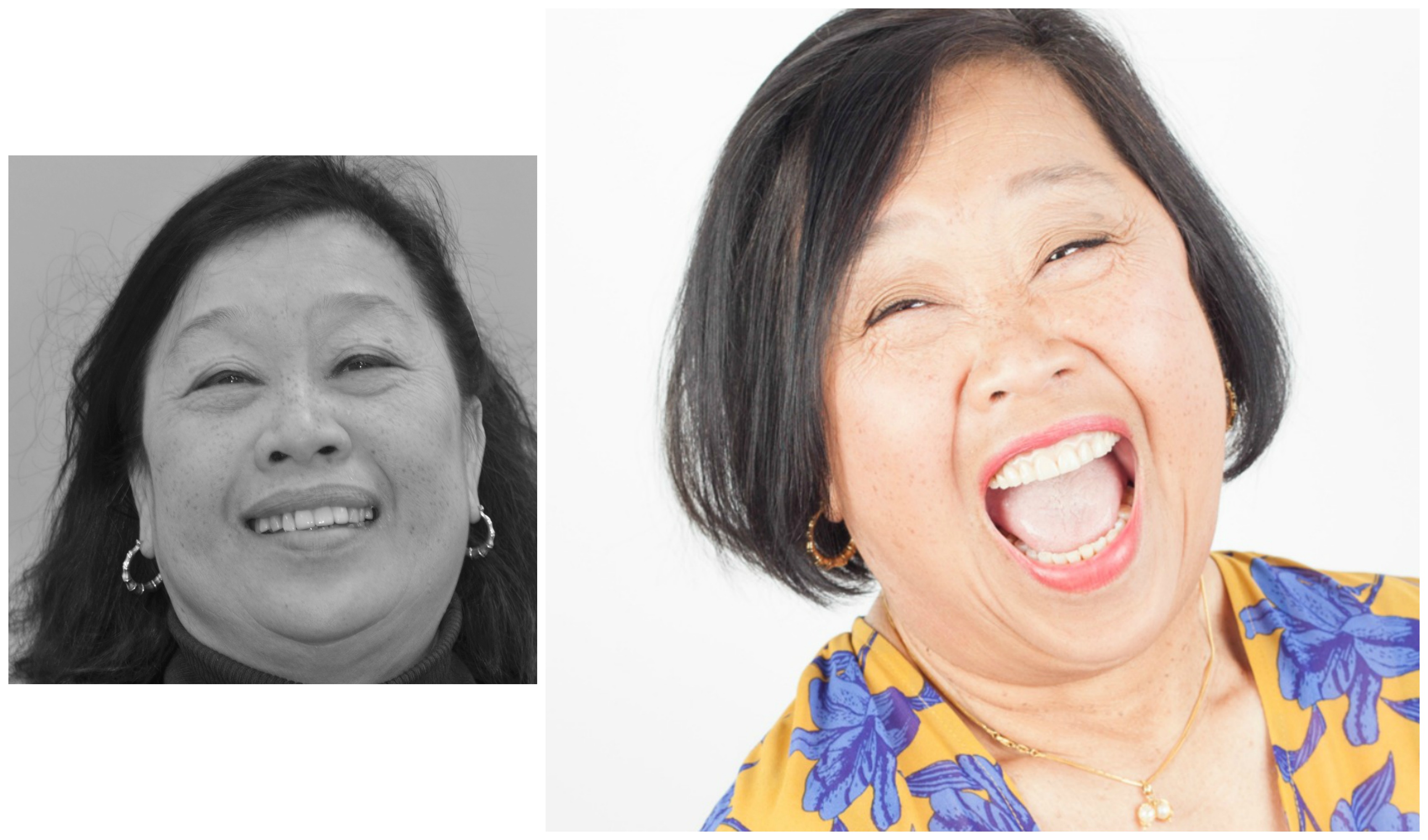 Getting long in the tooth

However, in addition to implants to replace her upper teeth and orthodontics to straighten the lower ones, a further treatment was added – to use cosmetic composite fillings to close the gaps between the neck of the lower teeth. 
As part of the natural aging process (or in some cases, due to periodontal disease) your gums can recede, exposing more of the tooth.  The saying 'long in the tooth' comes from this.  As teeth are narrower at the neck (where they go into the bone) the receding gums reveal spaces between them that appear as black triangles. These can cause you to become understandably self-conscious – a smile that's dotted with black gaps isn't the best confidence booster. 
The good news is that, as long as you're disciplined about your dental hygiene, these gaps can be filled with contoured composite fillings.
In Lily's case, she was already fussy about her oral care, so she was an excellent candidate for the treatment.
The Treatment

But first, Maria concentrated on Lily's implants.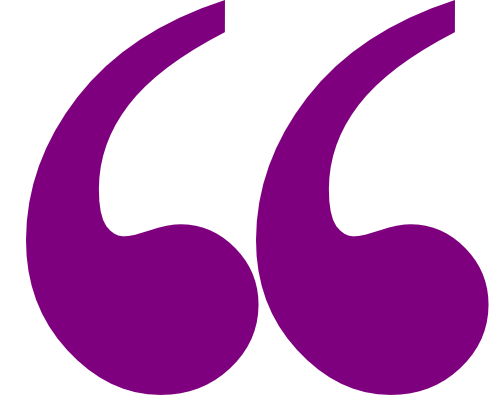 Maria says "Lily's case was challenging as she had a very high smile line, showing a lot of gum. For a fast and fixed approach to work the bone that the teeth sit in has to be lowered for aesthetic reasons.  This requires a lot of planning and use of a surgical guide to ensure the bone is lowered to the ideal level.   You have one chance at this – getting it wrong can result in abutments or the edge of the bridge being on show which is not attractive and compromises the smile.
Through careful planning between John and I, we evaluated this prior to surgery, had the guides on the day to ensure nothing was left to chance, and were then confident this would allow us to create a fantastic smile.

Also, as she is of oriental heritage, Lily's gums are slightly pigmented.  John shaded the pink of the bridge with oriental colouring.  It was an absolute work of art."

Meanwhile Dr. Harris Smeyatsky, a dentist with special interest in orthodontics, was working with Lily to straighten her lower teeth using a brace, which needed fine adjustment every few weeks.  Lily says "He's a lovely man.  Kind, approachable and very patient."  She was at the clinic so much, Lily began to feel that it was her second home.  But it was all worth it - the result is simply stunning.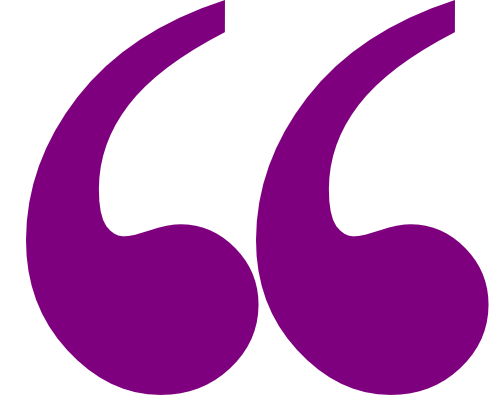 Maria says "Lily is a busy, energetic lady and was travelling a lot too, so her treatment took longer than usual. But each time she came in she had another story of someone who had loved her teeth either in her day-to-day life or on her travels.
Between all the members of the team it was a great job by each one."

Lily beams that infectious smile once more.  "My teeth look fabulous . . . they are even better than I could have hoped for!"