What toothbrush and toothpaste do our own dentists use?

Ever wondered what dentists brush their own teeth with?  Wonder no more.  

We reveal our favourite dental care products, and some might surprise you.

MARIA
Toothpaste
Colgate Total
Toothbrush
Oral B 5000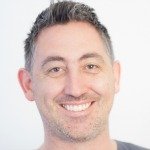 ADRIAN
Toothpaste   
Arm and Hammer toothpaste, sometimes Oral B. There's such a huge range out there, sometimes I make my choice based on what's on offer.  
I don't use Sensodyne – I don't like the taste, but I do think toothpaste that makes claims about sensitivity works on the whole.  I can't say the same about whitening toothpastes. In fact I even tell my patients not to bother with whitening toothpastes.
Toothbrush  
Just a really ordinary manual one. I do have an electric but prefer the manual.

DAVID
Toothpaste & Toothbrush
I don't stick to any one brand of brush or paste – I use a selection, just what's best at the time.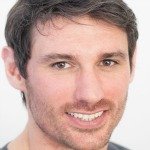 LEWIS
Toothpaste
Colgate, just because I like the taste.
Toothbrush
I use a brand called Tepe for my toothbrush – or an ordinary Oral B – but they're both manual.  I don't use an electric toothbrush.  I have never used them.  I don't get tartar build up, my gums are healthy so I think what I'm doing is working fine for me.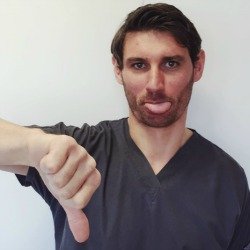 LEWIS HAS A RANT  "The worst toothbrushes you can get are the Colgate 360 toothbrushes.  Don't ever buy them.  They've changed some of the bristles for these little plastic fins.  Rubbish.  They just don't work.  You need the bristles, and replacing some of them with rubber fins doesn't give a good cleaning action.  Also, the head is far too big to fit in around all the angles and the wisdom teeth, so it doesn't go into all the places you need it to.  It's just a rubbish toothbrush."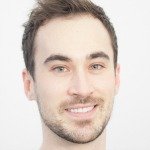 BEN
Toothpaste
Corsodyl toothpaste has got bicarbonate of soda in it, which makes your teeth feel really clean, and I've also got an SLS allergy so I can't use products that have a foaming element to them.  If I use 'normal' toothpaste, I get mouth ulcers, which is why I use Corsodyl.  The other option is Sensodyne Pro-namel, but I go for the Corsodyl.  It makes your teeth really nice and clean.  OK, it tastes disgusting for about two weeks but I promise, after two weeks you'll love it.  I love it.  Persevere for two weeks. 
Toothbrush
Phillips Sonicare.  I recommend the Oral B electric toothbrushes to most of my clients as they're great for most people.  But for personal preference I use the Phillips Sonicare and I don't really know why I prefer it, I just do.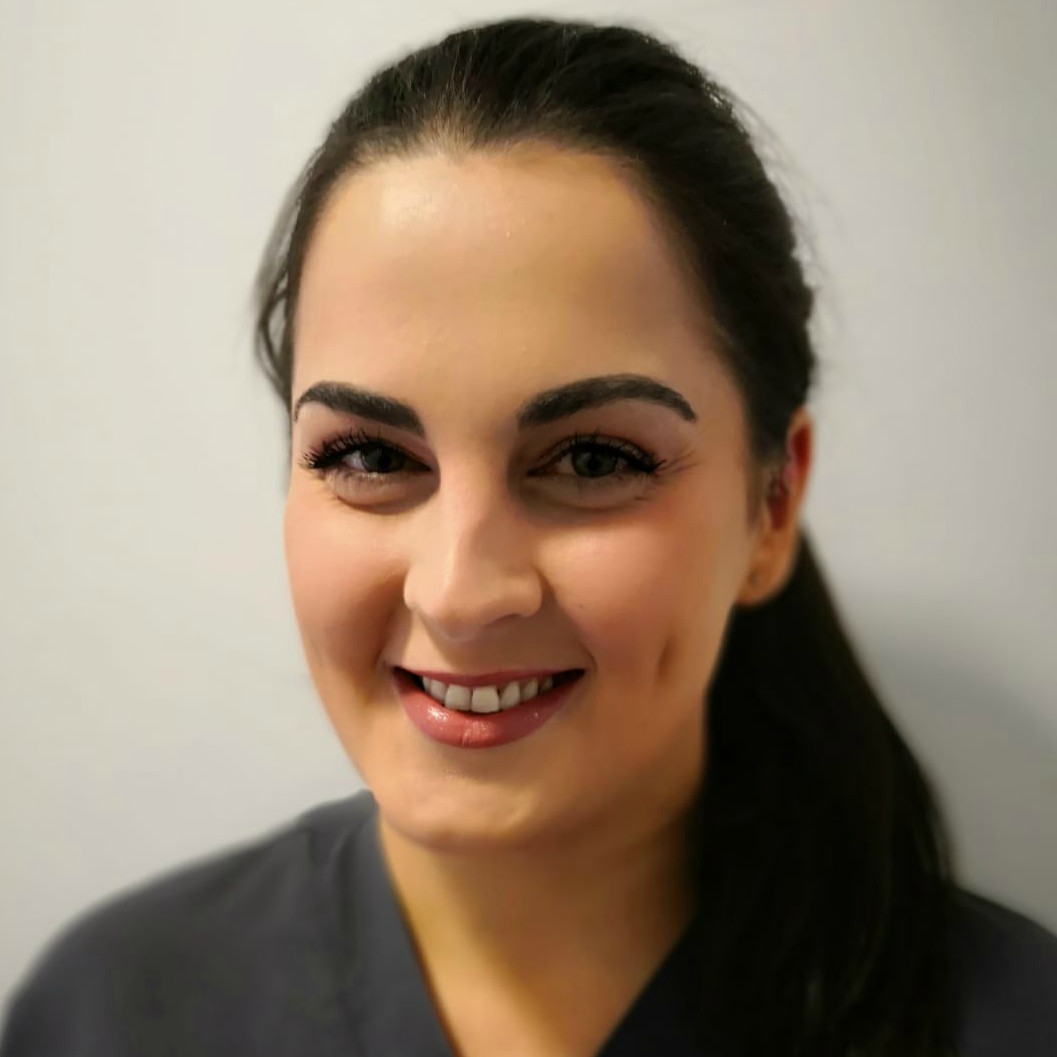 NATALIE
Toothpaste
Sensodyne rapid relief toothpaste I find really helps with my cold sensitivity, so I'm sticking with the one that works for me.
Toothbrush
I currently use the Oral-B Genius 9000 electric toothbrush.  I also use tepe brushes every day for my interdental cleaning which I do in the morning as this can be such a chore at the end of the day.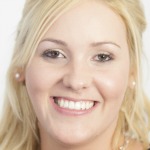 SARAH
Toothpaste
Oral B gives me ulcers, so I use Colgate.
Toothbrush
Oral B 2000 electric.  I like the Oral B toothbrushes but just can't use the paste.
SAARA
Toothpaste
Sensodyne Pronamel whitening - because Ben told me to!
Toothbrush
Oral B electric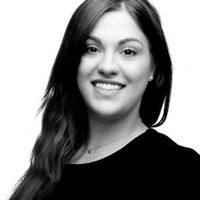 JO
Toothpaste
Love Aquafresh, because it looks funky and tastes gorgeous, or the blue glittery Oral B - I spot a trend!
Toothbrush
Manual.  It gives me a cleaner feel, and I can never be bothered to charge my electric toothbrush.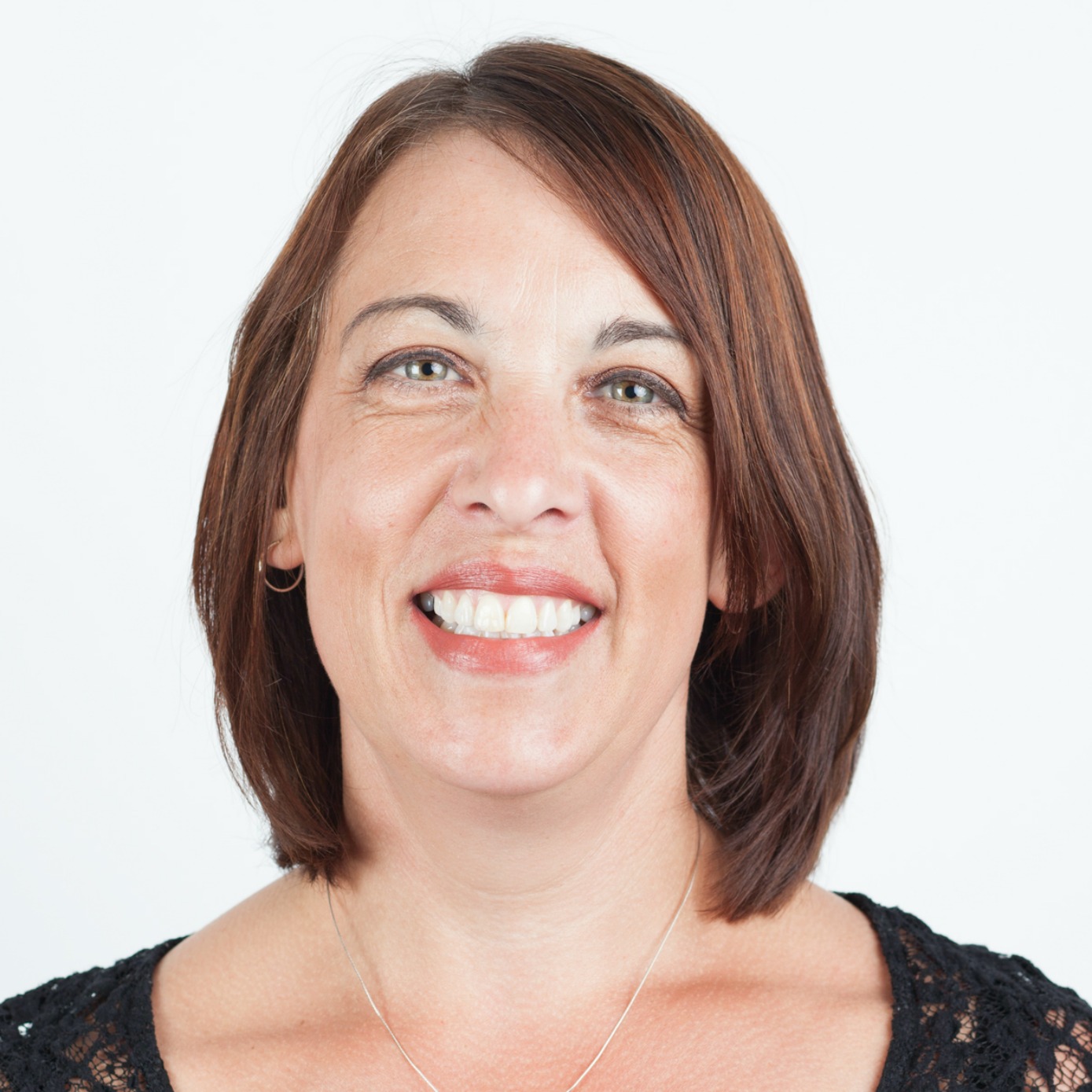 DEBRA
Toothpaste
I'm not bothered about which toothpaste as long as the flavour isn't too strong – I don't like the kind of mint flavour that feels like it's blowing my head off.
Toothbrush
I used to use a child's toothbrush as I found it more comfortable for getting to the back of my mouth.  But I've recently progressed to an Oral b electric toothbrush.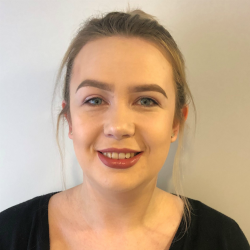 GEORGIA
Toothpaste
Aquafresh.  Tasty!
Toothbrush
I use  electric as I feel it cleans better than a manual - it stops you from 'scrubbing'.  My favourite is the Oral B with the round head.

Disclaimer:
No toothbrushes were harmed in the making of this article (apart from a Colgate 360 one, which Lewis 'accidentally' trod on).
All the items mentioned in this article are done so without any compensation from the manufacturers – these are genuinely the items that we use and like.