95Pro
95Pro is the latest innovation from Dr Maria Hardman at Clinic95 in Oxford.

95Pro is for dental professionals enthusiastic about implantology.  Whether you want to observe surgery, undertake training or refer patients, it is your central point of contact and support.
Referrals
If you're curious about referring a patient to us, want to start the referrals process, would like to start your own implantology training, or train your team, this is for you.

To find out more, and hear what Maria and John can offer you, click here.

Facebook group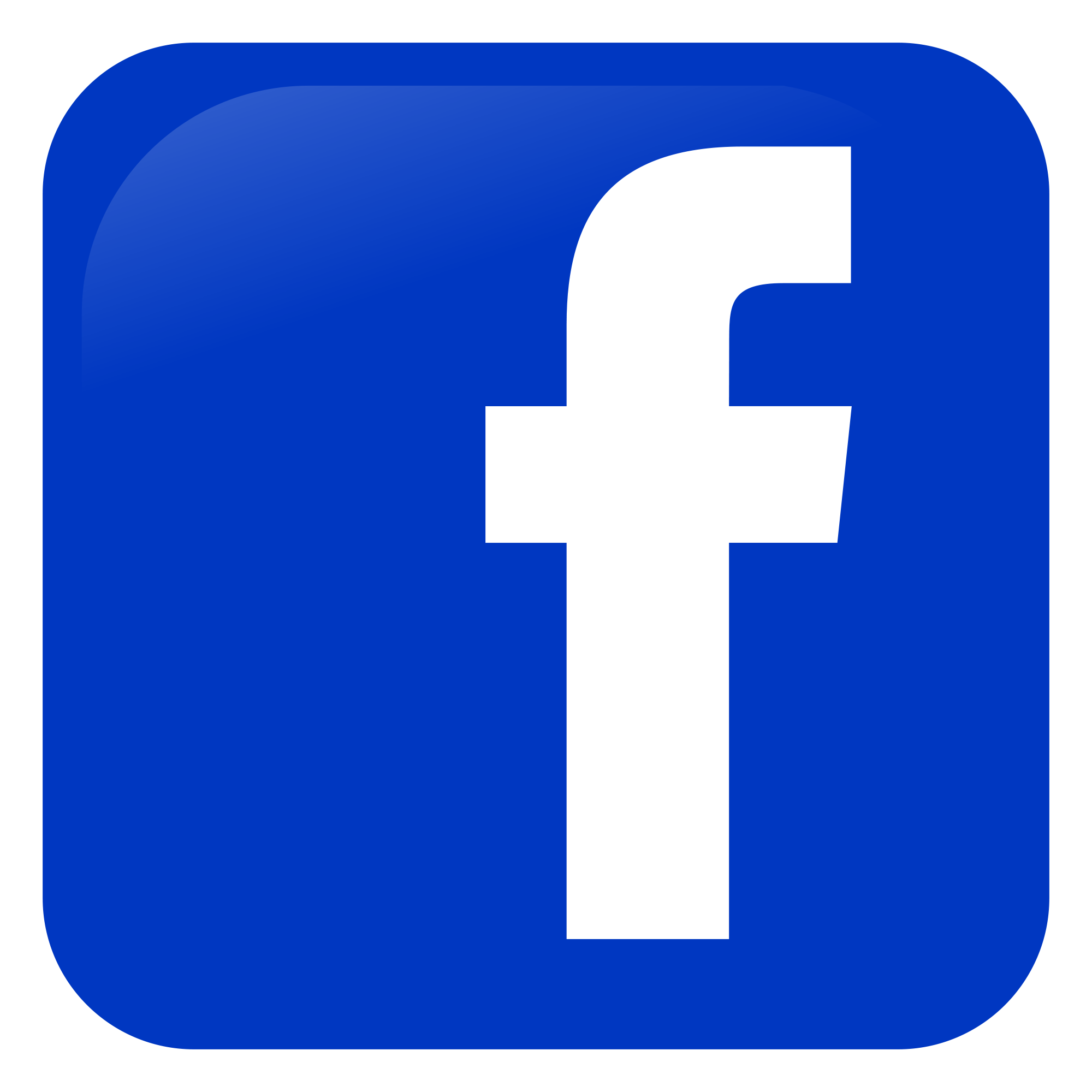 Exclusively for dental professionals, our Facebook group is where we will share clinical information and our most recent cases.

This is the place to ask clinical questions, participate in group discussion, and share your implantology experiences.
Our 95Pro Partners
We are delighted to be supported by three trusted companies.
PARTNER: Supplies

Leading in immediate restorations, powered by physiological prosthetics, bredent UK supplies the UK market with dental implant products made in Germany.  We're proud to use bredent implants.
They work closely with, and listen to, their dentists, and are incredibly approachable and supportive.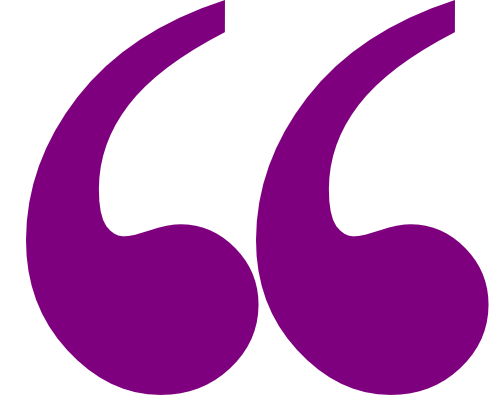 Maria says "I have used a number of implant systems over the years.
I particularly like the way the bredent implant handles when placed, related to the design, giving excellent primary stability.  And I like the positive feel of the connection between the implant and the restorative components.
This implant was designed by a group of dentists who took what they liked from a number of systems and worked with bredent to deliver a fantastic implant."
PARTNER: Lab & Tech
With over 25 years' experience, John Davies offers all patient solutions from crowns, bridges and 'true to life' dentures, to implant plans and precision surgical guides.
He works extensively with Maria Hardman on all her Fast & Fixed cases.
Our marketing manager Sarah sat with John and over a cup of tea, had a chat to him about his career.  You can read all about it here.

PARTNER: Training

Delivering high quality dental education and mentorship to dentists, Tipton Training is the UK's leading private dental education provider.

Now via 95Pro, Maria Hardman is delighted to join Tipton Training as their Preferred Education Partner.

As a Tipton Training alumni herself, Maria understands the exceptional standards required of professional training, and has a long-standing relationship with the lecturing team, including Professor Paul Tipton.

These courses give delegates skills and knowledge that can make a tangible difference to their profitability.  But possibly the greatest thing about a Tipton course is that delegates learn through face-to-face teaching and assessments, ensuring they are ready to perform in a day-to-day practice setting.
For details of our upcoming courses, please email sarah@clinic95.com
Most recent CASE STUDIES

NEAL
When his teeth were so bad he lost of lot of weight due to not eating, Neal turned to Maria for help.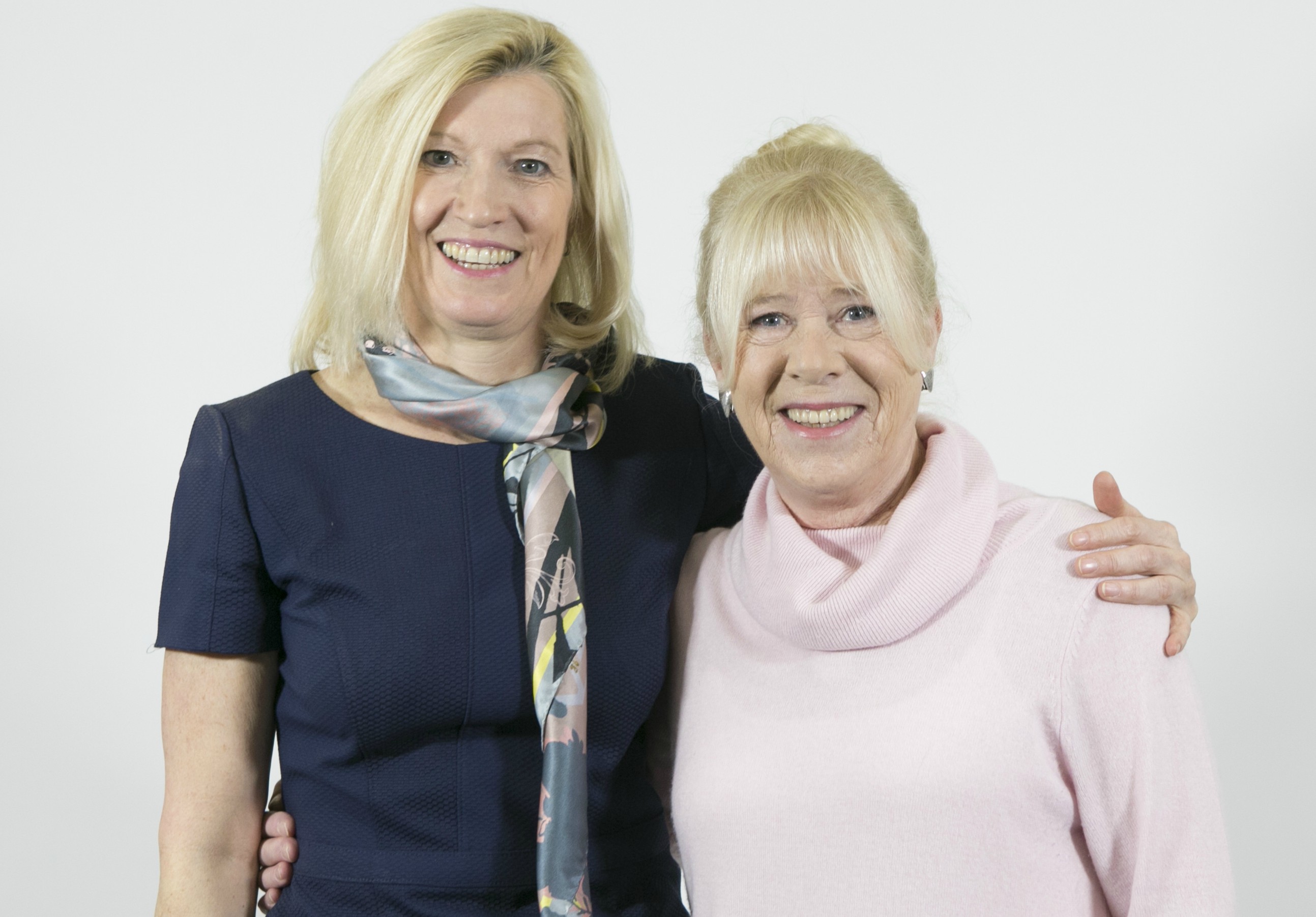 GILLIAN
Maria didn't just change Gillian's smile.  She changed her life.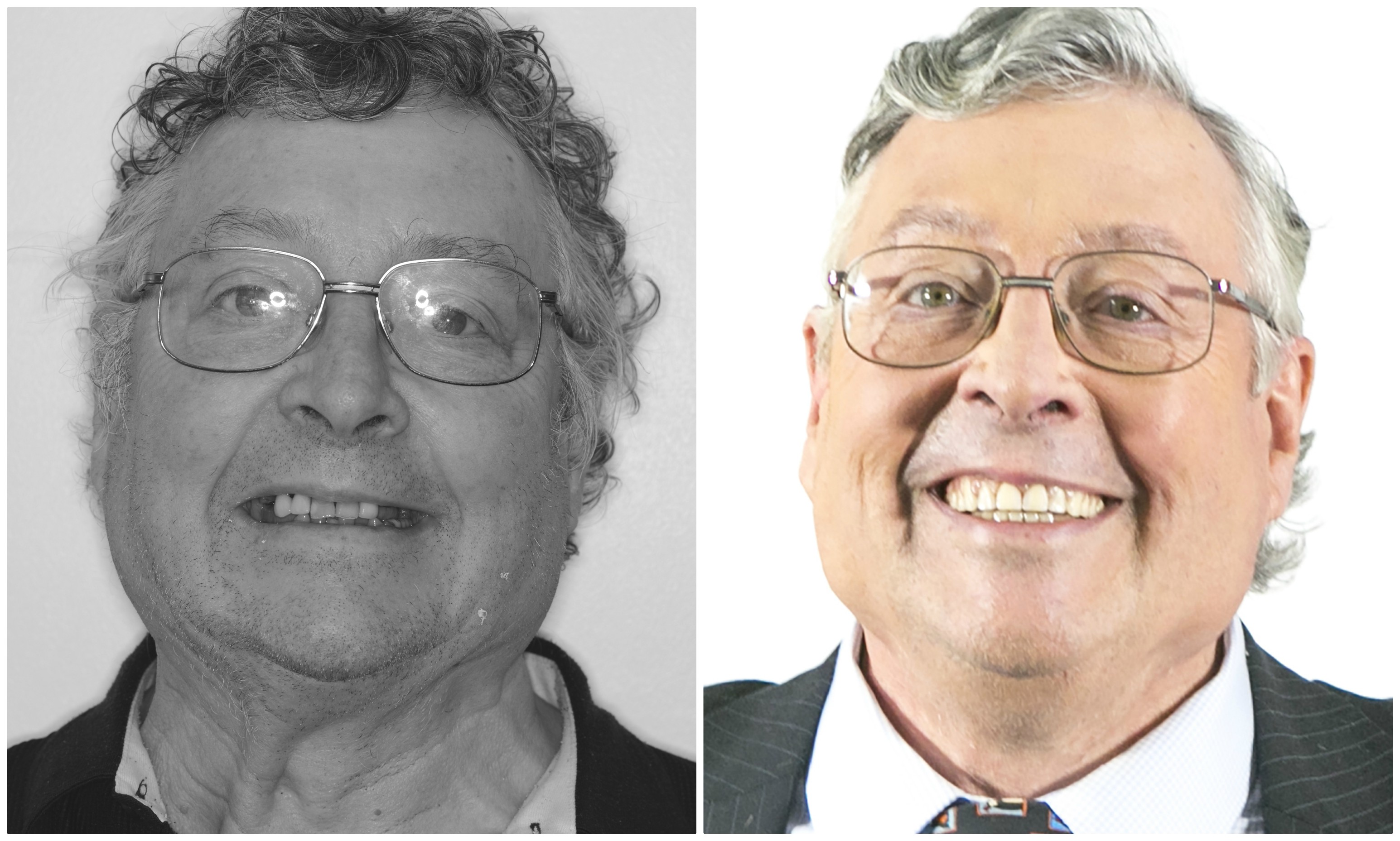 DAVE
A retired teacher with a long history of bridges, Maria changed Dave's smile forever.  Hear from Dave and read more of his story.
BRENDA
From an accident resulting in the loss of a single tooth aged 12, to a lifetime of ever-increasing bridges, this is Brenda's story.
ANN
Watch her video and hear about her experiences of having Fast & Fixed dental implants with Maria.
Launch Party
In problaby a first for the dental world, we mixed cocktails, popcorn and a video premiere and came up with a party to remember.
We couldn't resist taking a few pics and some video of the guests as the events unfolded.

See if you can spot someone you know...