*LAUNCHING MARCH 2019*

Clinic95Pro is the latest innovation from Dr Maria Hardman at Clinic95 in Oxford.

95Pro is for dental professionals enthusiastic about implantology.  Whether you want to observe surgery, undertake training or refer patients, it is your central point of contact and support.

LAUNCH PARTY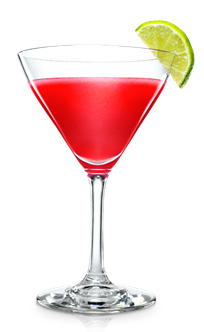 To celebrate our launch, we are hosting a cocktail party where guests will be the very first to see our new video adverts made in association with bredent.
Meet staff from bredent, Maria's lab tech John Davies, previous patients who have had Fast & Fixed implants, the Clinic95 team and, of course, Maria herself.

DATE:   February 27th 2019
TIME:   6.30pm to 8.00pm
VENUE:  Clinic95, 95 West Way, Botley, OX2 9JY

We would love you to come.

To reserve your seat, please email sarah@clinic95.com
Facebook group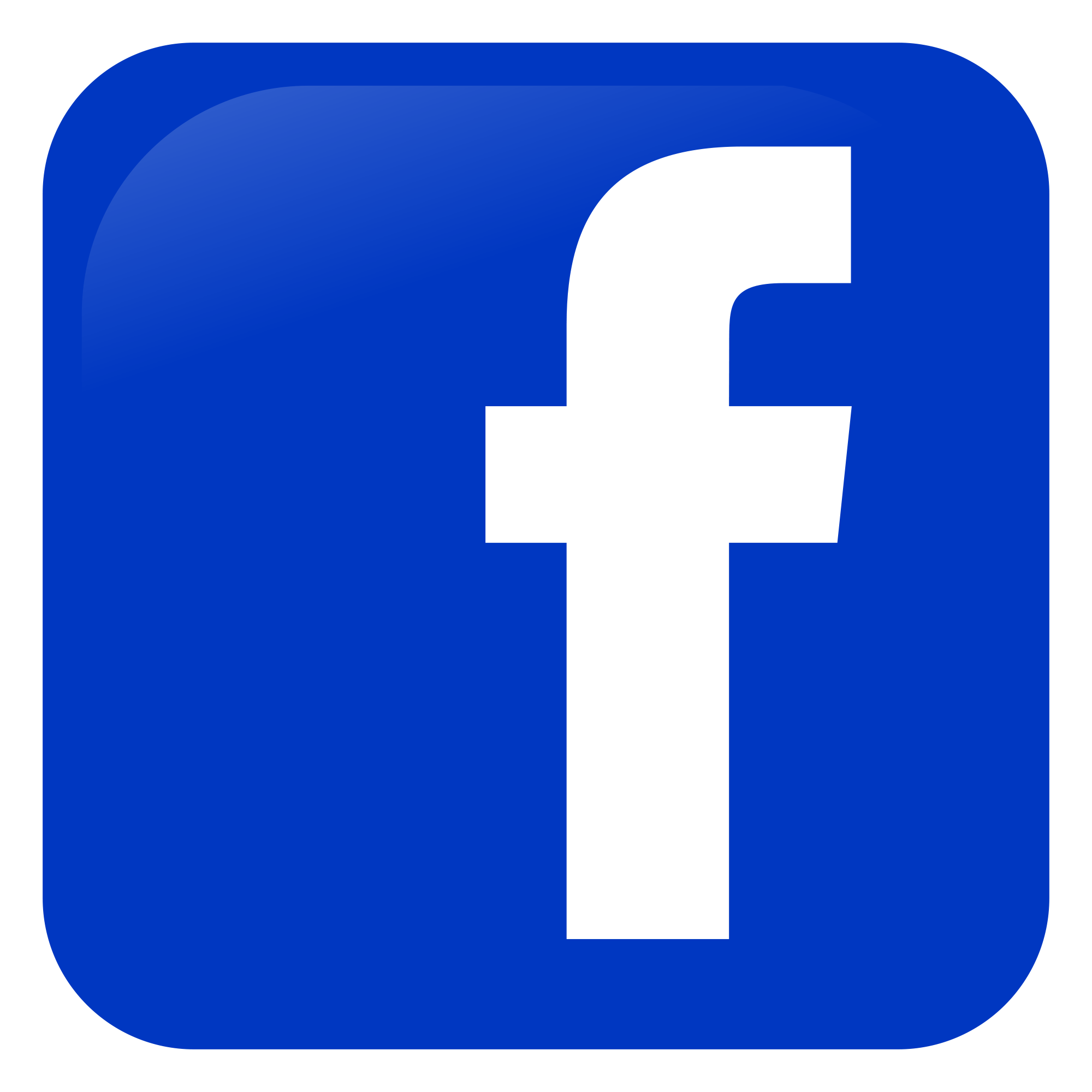 Exclusively for dental professionals, our Facebook group is where we will share clinical information, discuss cases and will feature live Q & As with Maria.

This is the place to ask clinical questions, participate in group discussion, and share your implantology experiences.
Our 95Pro Partners
We are delighted to be supported by three trusted companies.

PARTNER: Supplies
Leading in immediate restorations, powered by physiological prosthetics, bredent UK supplies the UK market with dental implant products made in Germany.

PARTNER: Lab & Tech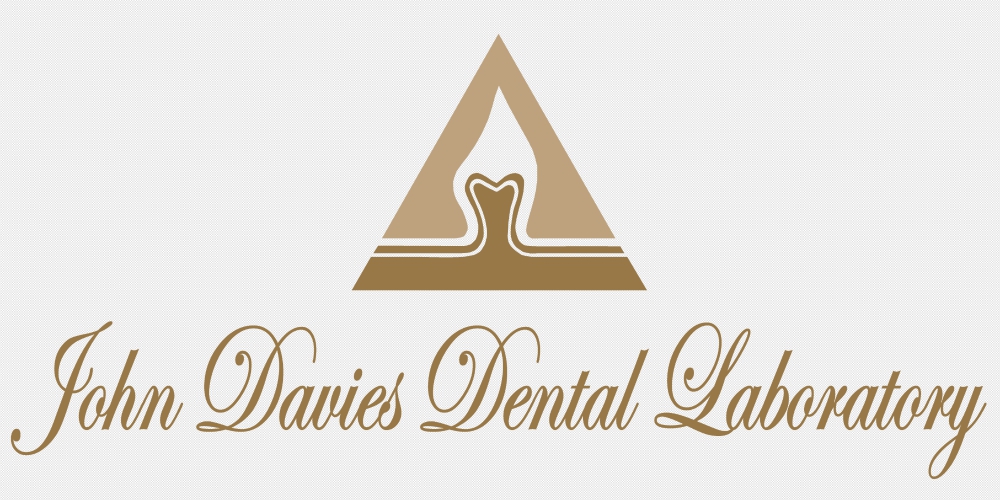 With over 25 years' experience, John Davies offers all patient solutions from crowns, bridges and 'true to life' dentures, to implant plans and precision surgical guides.
He works extensively with Maria Hardman on all her Fast & Fixed cases.

PARTNER: Training
Delivering high quality dental education and mentorship to dentists, Tipton Training is the UK's leading private dental education provider.

Now via 95Pro, Maria Hardman is delighted to join Tipton Training as their Preferred Education Partner.

As a Tipton Training alumni herself, Maria understands the exceptional standards required of professional training, and has a long-standing relationship with the lecturing team, including Professor Paul Tipton.

These courses give delegates skills and knowledge that can make a tangible difference to their profitability.  But possibly the greatest thing about a Tipton course is that delegates learn through face-to-face teaching and assessments, ensuring they are ready to perform in a day-to-day practice setting.

For details of our upcoming courses, please email sarah@clinic95.com