JULIE
Dental implants case study

Julie's story is surprisingly common.  Although she regularly went to her dentist, it was often to have another tooth extraction and therefore another false tooth placed on her denture. Her home care regime wasn't serving her oral health well enough.  Inevitably, the decay just kept happening and so did the tooth losses.

The vast majority of oral hygiene is performed by you, at home.  If you neglect your teeth, or don't know how to clean them properly, a six-monthly dental examination or hygiene appointment isn't enough to look after them.  Eventually gum disease can take hold.

That's exactly what happened to Julie.

Here's her story…
Totally delighted with her new top teeth, Julie benefitted greatly from the ongoing care of the Clinic95 team, who supported her while she learnt a completely new oral hygiene routine.  Implants need to be cared for every bit as much as natural teeth, and in fact the care of implants is even more thorough.

Julie did a fantastic job of caring for her new top teeth.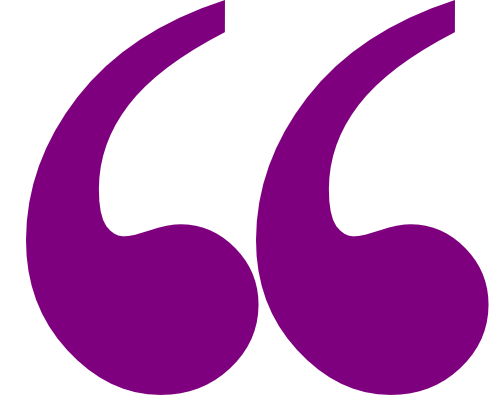 Maria says  "Sadly, gum disease is progressive and although occasionally we'll come across a case where it's isolated in certain areas, it often affects the whole mouth.  The upper teeth are usually lost earlier than the lower teeth, which is exactly what happened to Julie."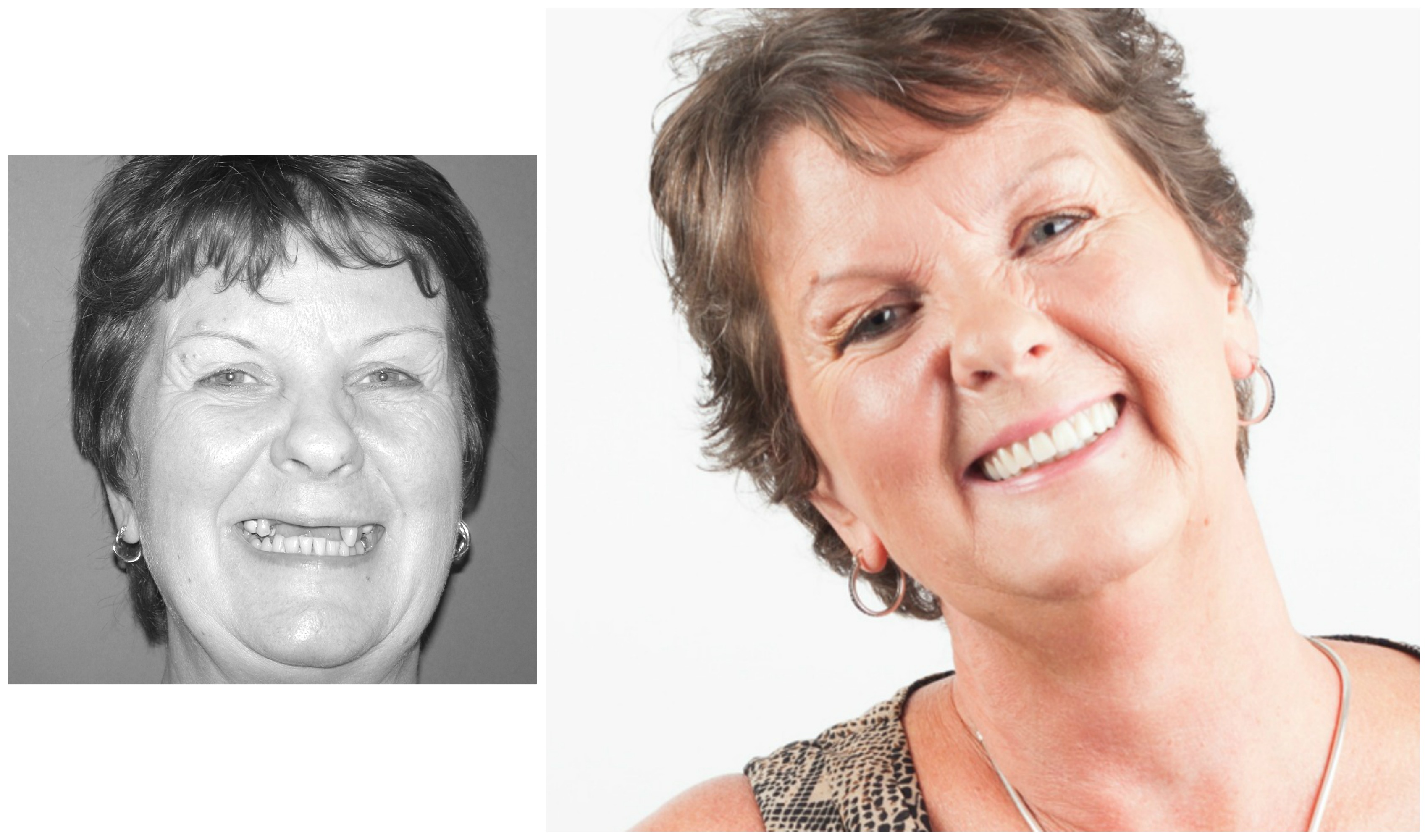 This meant that, a few years after completing her upper teeth surgery, Julie returned to Maria to have her now failing bottom teeth replaced with implants.

And now?  Her care regime for her whole mouth is followed immaculately.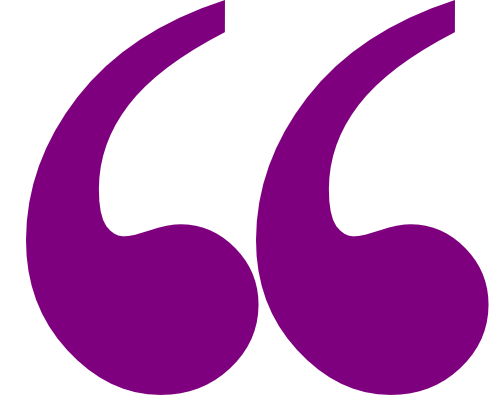 Maria says  "When we meet a patient with gum disease or a poor oral health regime, it can take months to establish not just a new care routine, but the commitment to stick to it. We are very open in our initial discussions and then have a very strict follow-up regime with our dental hygiene team after surgery to ensure the new healthy habits are maintained.
We nurture, support and encourage our patients to make huge efforts to take care of these new teeth – I guess because we care so much about them right from the first appointment."

Teeth & tourism

Julie's new smile draws compliments and admiration, but something bothers her.  She says she worries when people tell her they would consider going abroad for implant surgery.
"To me that's a total no-no.  You need to be in this country because Maria keeps a check on you  - you come in every couple of weeks for a while to see if there are any problems.  She's always looking after you".

So Julie's aftercare at Clinic 95 and at home is the key thing that has made her smile transformation so successful.  It's this level of care that can be missing when you have surgery in another country.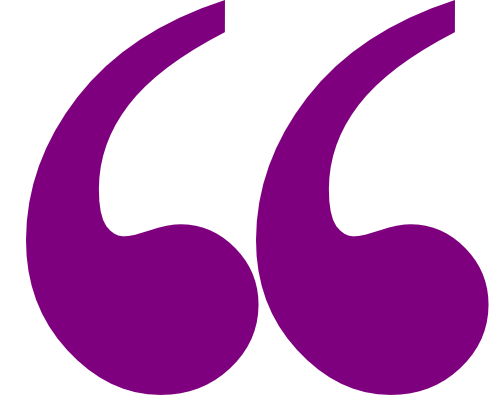 Maria says  "You simply don't get any aftercare when you have surgery abroad.  And as we've said here, it's the aftercare that's so important.  Sadly, we've dealt with all types of issues around implant surgery carried out abroad.
It's often a challenge as there are many implants on the market and many copies too. We have to start by ascertaining the type of implant and what type of procedure has been carried out.  Sometimes it's errors in the surgery, in the products or in the planning – problems can occur in multiple areas. 
If you have any concerns at all about your implants, don't hesitate to call me.  No matter where you've had the surgery, or what's gone wrong, I'll help you."
As Julie says "At Clinic95, you're always looked after by Maria and the rest of the team.  You feel very cared for and safe here.  It's lovely - all the girls are lovely. They are so welcoming, so friendly.  I want to say a very big thank you to all of them.

"I feel I can smile now I've finally got decent teeth".