Treatment fees

A guide to our treatment fees is below.  Often, the fees you pay will be discussed at the time of your appointment as some are just a guideline.  Don't hesitate to give us a call should you require any further information on the likely cost of your dental treatment.

Dental Plan - savings
Our Dental Plan starts at £29.30 per month.
Click here and start saving: Dental Plan
• Children under 5 are entitled to free dental treatment when one adult or carer is a member
• Save on monthly subscription costs when family members join: 2 family members save 5%, 3 members 10% *See terms
Private dental treatment

Private dental services for children

Child's routine examination: £27.50
Child's hygiene appointment £66.00 (Code no surcharge until CODE plan fees are reviewed).
Fissure sealants: £40 per sealant
Fluoride varnish: £15

Private dental services for adults
Routine dental health consultation: £62
Fillings
White composite, size dependent:  from £195
Veneers
from £836
Dentures
Full dentures: from £989
Chrome cobalt denture: from £1372

Tooth Extraction
from £260
Crowns
Porcelain bonded: from £830
Emax/porcelain: from £862
Gold: from £924
Bridges
Maryland, per tooth unit: from £410
Fixed, per tooth unit: from £1000

Hygiene  
GBT (Guided biofilm therapy) appointment: £131.00 (Code surcharge: £43.60).    
Routine hygiene appointment with Henry Berzins: £125.00 + £6.00 PPE (£131.00). (Code no surcharge until CODE plan fees are reviewed).   
Direct access appointment: £145.00    
Periodontal appointment: £208 
Extensive periodontal appointment: £206.50
Home whitening treatment    
White Dental Beauty at-home whitening: £405     
Top-up syringes: £24 each     
Pack of four top-up syringes: £87

Digital X-Rays
Digital Intraoral radiographs 
Bite wing shows the upper and lower teeth in one specific area: £14
Periapical x-rays showing the whole tooth: £14
Occlusal x-ray showing the entire arch of teeth: £19
Extraoral radiographs
Panoramic x-rays (aka OPG): £62
Cephalometric projections show an entire side of the head: £62
Cone Beam CT:  Section of jaw £126 / One jaw £158 / Both jaws £263

ORTHODONTICS
Initial Orthodontics Consultation Fees
Child consult: £33
Adult consult: £70

Main consultancy & assessment appointment: £368
Full diagnostics required. That is study models, OPG, lateral cephalometric radiograph and tracing, photos, written treatment plan.

Treatment with removable appliances
All laboratory fees about £150 per appliance (2 usually required). Then £217 per month for duration of treatment.

Treatment with fixed appliances
All laboratory fees about £350. Then £241 per month for duration of treatment.

Invisalign
£4000 to £6000 depending on complexity of case

Post orthodontic treatment requires retention
Fixed retainers are £350 including laboratory fee
Removable retainers are between £100 to £150 each including laboratory fee
Retention visits are £20 each.

NTI's (for headaches) are £550 all in 3 visit

Splint therapy for jaw problems or on referral from chiropractors/physiotherapists: Laboratory fees £200
Visit fees: £225 (this is sometimes monthly or sometimes as and when required).

ENDODONTICS
Please note, endodontic appointment times and fees may vary, especially in retreatment cases

Endodontics Consultation: £103

Root canal treatment
Non specialist, non-microscope
Incisors: from £541
Premolars: from £709
Molars: from £919

Dentist with special interest, with microscope
Incisors: from £683
Premolars: from £788
Molars: from £1045

Root Re-treatments
Incisors: £835 (2 hrs)
Multiple rooted teeth, pre molar: from £893
Multiple rooted teeth, molar: from £1235
Post removal: £250.00
Core build up: £150.00-£250.00
Post and core: An individual estimate will be given to you.
FACIAL AESTHETICS

We offer a range of facial aesthetics treatments such as lip augmentation, botox and dermal fillers to compliment your dental treatment.  Please simply contact us to discuss your needs.
IMPLANTS
Prices do vary according to your own personal requirements and oral health. 
But as a general guide, single implants costs around £2,500 per tooth.
Fast & Fixed
Upper jaw from £19,500 to £22,000
Lower jaw from £18,000 to £20,000.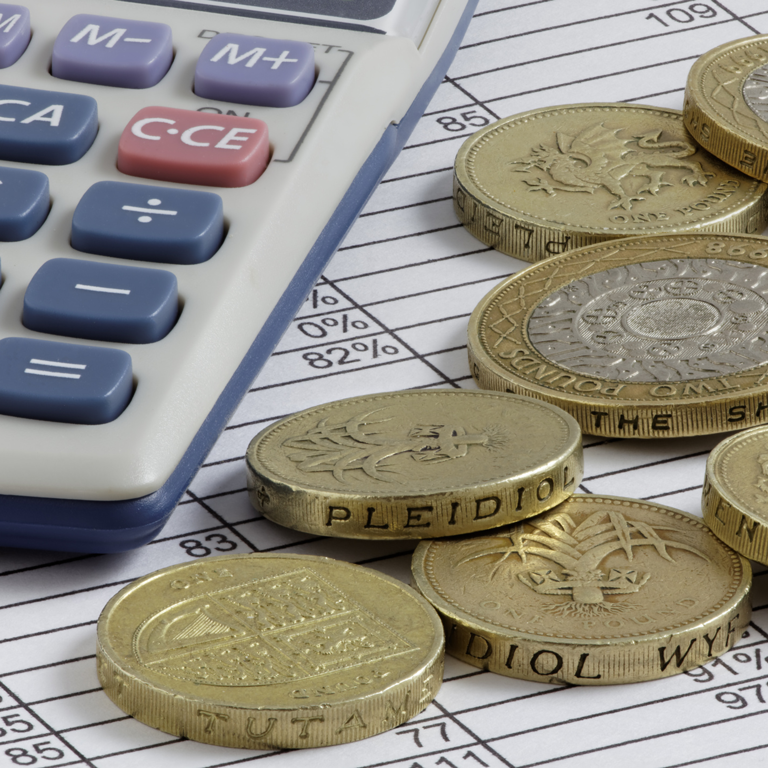 Split the cost of your treatment
You can apply for an interest-free loan, and choose the frequency of repayments and the amount.  It takes 5 minutes to apply, click here to find out more: Interest free finance