Treatment fees

A guide to our treatment fees is below.  Often, the fees you pay will be discussed at the time of your appointment as some are just a guideline.  Don't hesitate to give us a call should you require any further information on the likely cost of your dental treatment.

Dental Plan - savings
Our Dental Plan starts at £30.00 per month for adults and £15 for children
Click here and start saving: Dental Plan
• Children under 5 are entitled to free dental treatment when one adult or carer is a member
• Save on monthly subscription costs when family members join: 2 family members save 5%, 3 members 10% *See terms
Private dental treatment

Private dental services for children

Child's routine examination: £30.00
Child's hygiene appointment £99.00 (Code no surcharge until CODE plan fees are reviewed).
Fissure sealants: £44 per sealant
Fluoride varnish: £15

Private dental services for adults
Adult routine exam: £66
Fillings
White composite, size dependent:  from £225
Veneers
from £921
Partial denture: from £953
Full dentures: from £1225
Chrome cobalt denture: from £1481

Tooth Extraction
from £300
Crowns
Porcelain bonded: from £913
Emax/porcelain: from £950
Gold: from £1018
Bridges
Maryland, per tooth unit: from £420
Fixed, per tooth unit: from £1100

Hygiene  
GBT (Guided biofilm therapy) appointment: £141.00 
Direct access appointment: £160.00    
Periodontal assessment: £165.00 
Non-surgical periodontal appointment: £495.00 per visit
Periodontal re-assessment/review : £110.00
Home whitening treatment    
White Dental Beauty at-home whitening: £446
Top-up syringes: £27 each     
Pack of four top-up syringes: £96

Digital X-Rays
Digital Intraoral radiographs 
Bite wing shows the upper and lower teeth in one specific area: £16
Periapical x-rays showing the whole tooth: £16

Extraoral radiographs
Panoramic x-rays (aka OPG): £69
Cephalometric projections show an entire side of the head: £69
Cone Beam CT:  Section of jaw £139 / One jaw £174 / Both jaws £290

ORTHODONTICS
Initial Orthodontics Consultation Fees
Child consult: £37
Adult consult: £77

Main consultancy & assessment appointment: £405
Full diagnostics required. That is study models, OPG, lateral cephalometric radiograph and tracing, photos, written treatment plan.

Treatment with removable appliances
All laboratory fees are about £175 per appliance (2 usually required). Then £175 per month for duration of treatment.

Treatment with fixed appliances
From £3500.

Invisalign
£2000 to £6000 depending on complexity of case

Post orthodontic treatment requires retention
Fixed retainers are £350 including laboratory fee
Removable retainers are between £100 to £150 each including laboratory fee
Vivera retainers are £250 per jaw (set of three).

Splint therapy for jaw problems or on referral from chiropractors/physiotherapists from: £650

ENDODONTICS
Please note, endodontic appointment times and fees may vary, especially in retreatment cases

Endodontics Consultation: £114

Root canal treatment
Non specialist, non-microscope
Incisors: from £596
Premolars: from £780
Molars: from £1011

Root Re-treatments
Incisors: £919 (2 hrs)
Multiple rooted teeth, pre molar: from £983
Multiple rooted teeth, molar: from £1358
Post and core: An individual estimate will be given to you.
FACIAL AESTHETICS

We offer a range of facial aesthetics treatments such as lip augmentation, botox and dermal fillers to compliment your dental treatment.  Please simply contact us to discuss your needs.
IMPLANTS
Implant consultation £192
Prices do vary according to your own personal requirements and oral health. But as a general guide, single implants cost around £2992 per tooth.
Fast & Fixed
Upper jaw from £20,500 to £23,500
Lower jaw from £19,000 to £22,000.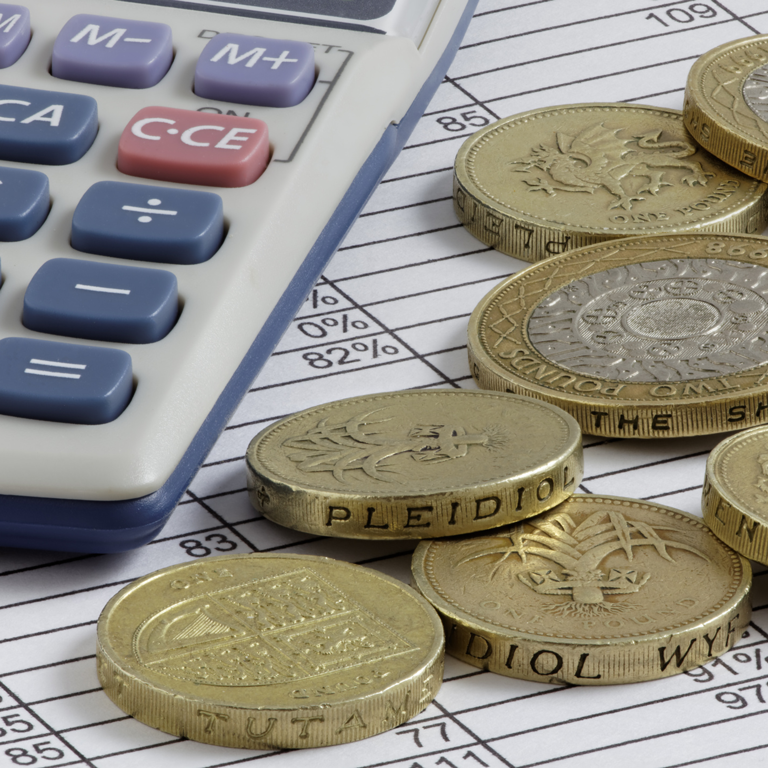 Split the cost of your treatment
You can apply for an interest-free loan, and choose the frequency of repayments and the amount.  It takes 5 minutes to apply, click here to find out more: Interest free finance