Nervous about the dentist?

Do you feel nervous even at the mere mention of a trip to the dentist?  Have you put off making an appointment because you're anxious about what might happen in the dentist's chair?

Are you in any discomfort right now because you haven't kept up with your dental appointments through fear of pain?  Did you ever have a bad experience at the dentist which has left you with a phobia of having dental work?

Would you like to improve your oral health, and your smile, but just can't seem to pluck up the courage to make an appointment?

The whole team here at Clinic 95 keep an especially warm welcome just for those who have fears and phobias about visiting the dentist.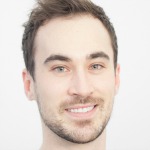 BEN  "My best tip for people who are nervous of the dentist?  See a hygienist first.  I think that people fear the dentist, but see hygienists a little bit more as advisors and helpers; the 'softer' option.  And I think people like that approach.  Just tell the receptionist when you're booking the appointment of your fears.  We'll happily allow more time for your appointment so we can spend more time with you, just talking things through.

If you call up and request a straightforward hygiene appointment, we won't know whether coming in is a huge deal to you or not, so you'll get booked in for a normal length appointment in which we need to get on and work to clean your teeth.  So explain how you feel to the receptionist when you make the appointment and that gives us and you an opportunity to get much more out of the treatment.  The team are used to dealing with people who are scared, it's part of their job to help those with fears and phobias, so just let us know and we'll take our time on your appointment to make sure that we address your fears as well as your teeth."
We're all here to help

The welfare of our patients isn't just the job of our dentists.  Everyone in the Clinic 95 team is involved in and passionate about making the Clinic 95 experience a positive one for all.  So instead of hearing from the dentists, we've asked a couple of the front of house staff about their experiences when dealing with people with dental fears and phobias.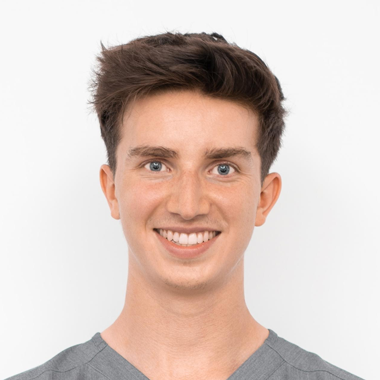 HENRY  "We do see people who come here with their defences up, with a clear barrier perhaps because of previous experiences elsewhere.  And we take the time to talk to them, not to convince them of our way, or to have treatment, but simply to tell them the pros and cons of why we might recommend certain things, and let them make their own decision based on truth, and clinical findings.  That is the best way.  If a patient is adamant that they won't come or about what they will or won't do, our job is simply to give them all the information they need so they can make sound decisions.

It's an honour that they allow you in their space and in their lives when they trust you enough to really open up to you.

To the very nervous or phobic, I say "Give us a try".  It's just an examination, it's not going to hurt, we're just going to look at your teeth and if at any point during that appointment you feel uncomfortable, we stop.  We'll just go at a steady pace.  And if treatment if necessary, we'll work in a way that's accommodating to you and your needs.  And of course there are different types of sedation we can offer.

You've got nothing to lose by just coming in for a simple examination, and a chance to see the difference in what we offer."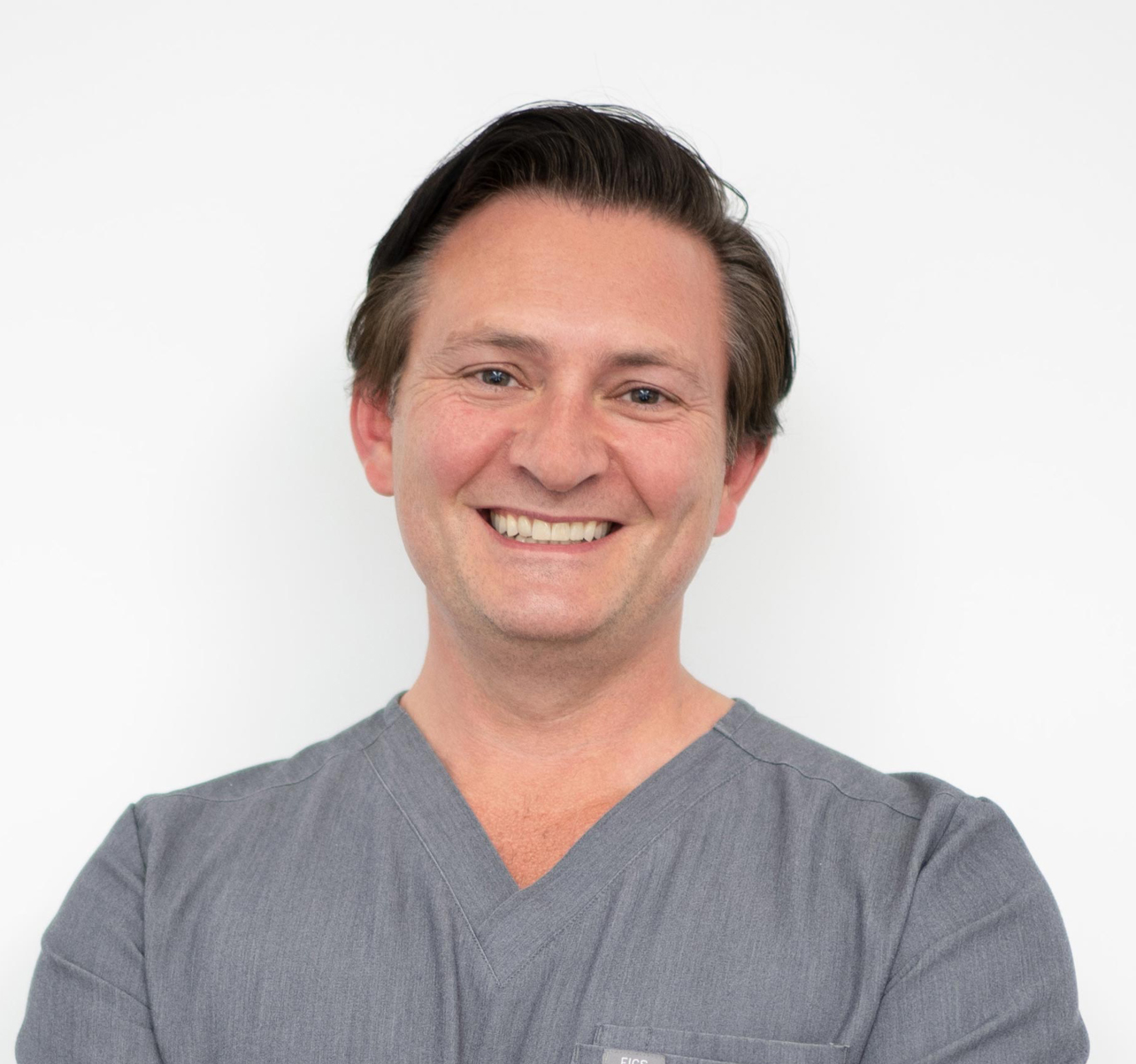 EDUAN  "Don't be put off by the thought of dentistry – don't be scared.  Dentistry has changed probably, since you were little and maybe had bad experiences.  We focus so much on you and the cosmetics of your mouth, we're certainly not a 'drill and fill' dental practice.  The things we can do will blow your mind.

So don't hold back because of fear – it's just not as scary as you think it's going to be.  You might actually enjoy yourself here and you'll enjoy the amazing results even more.  Everyone leaves with a smile.

It's just a different type of atmosphere and environment from your average dentists.
We've had patients who would not even sit in the chair, they were so afraid of what would happen to them.  We've worked with them, at their own pace, in a way that makes them feel comfortable and now when they come in, we have a chat and a catch up since we get to know each other so well, and they'll then sit in the chair quite relaxed and have dental treatments done – something they couldn't even have envisioned before they met us.

We even had a lady who could barely stand to walk in the door.  She had a cup of tea, and a look around the practice.  That was her first visit.  We worked slowly with her and now, when she comes (which she does, regularly) she makes use of the RA (relative analgesia / happy air) and has her treatments with no nerves at all.  She's just gradually got used to us and feels safe here.  It's great that she's done so well."