John Davies Dental Laboratory

I opened John Davies Dental Laboratories in 2002.

Prior to opening the lab I worked in South Africa. When I moved to the UK I worked at Harley Street for about five and a half years.  After this, I became a manager of a big lab in the Newbury area, and that's what lead me to the decision to set up on my own. I currently work alongside about forty practices, which are all over the UK, from Ireland to Jersey.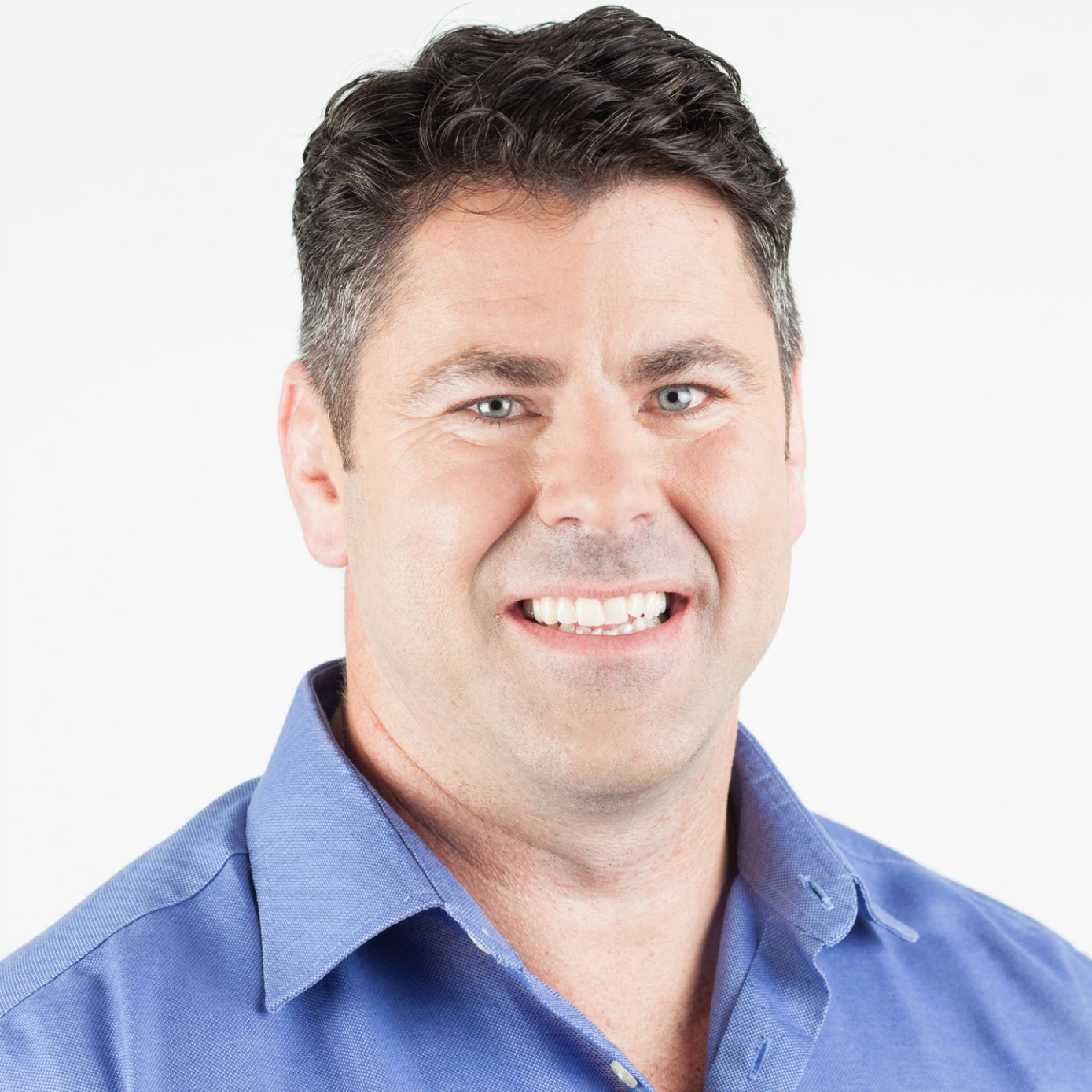 I hold a National High Diploma in Dental Technology. Additionally, I am certified in orthodontics, crown and bridge, cobalt chrome frameworks, implant work, removable prosthetics, and Cad Cam.

In my daily work tasks, I use Exocad based software for digital workflow and co-diagnox implant planning from Strauman or bredent.  My biggest investment was my Cad Cam set up of two milling machines, software, and the scanner.

I like to attend regular courses to keep my skills up to speed with what's going on in the dental field as well as keeping me up to date with new technology.

I enjoy the creative side of being a lab technician, where you are creating something from nothing. I like knowing that you will have a good effect on a patient outcome; this for me is the main driving force in improving people's smiles.

My mission statement for the lab is always do the best you can.  'OK' is not good enough.
As you can expect days at the lab can get super hectic!  But I don't let time pressurize me, I'll just make my day longer; start earlier, finish later.  Co-workers would say I never give up.

I've got a very very good team working with me. The guys that I have always stay with me and due to this they are all now very experienced.

I'm actually at a point where I am not going to make the lab bigger. I'm just going to keep it the same size because we all know exactly what each other can do. If someone is off on holiday somebody steps into their place and does that work.  The skill in my team is exemplary and I don't think many labs have that skill set available.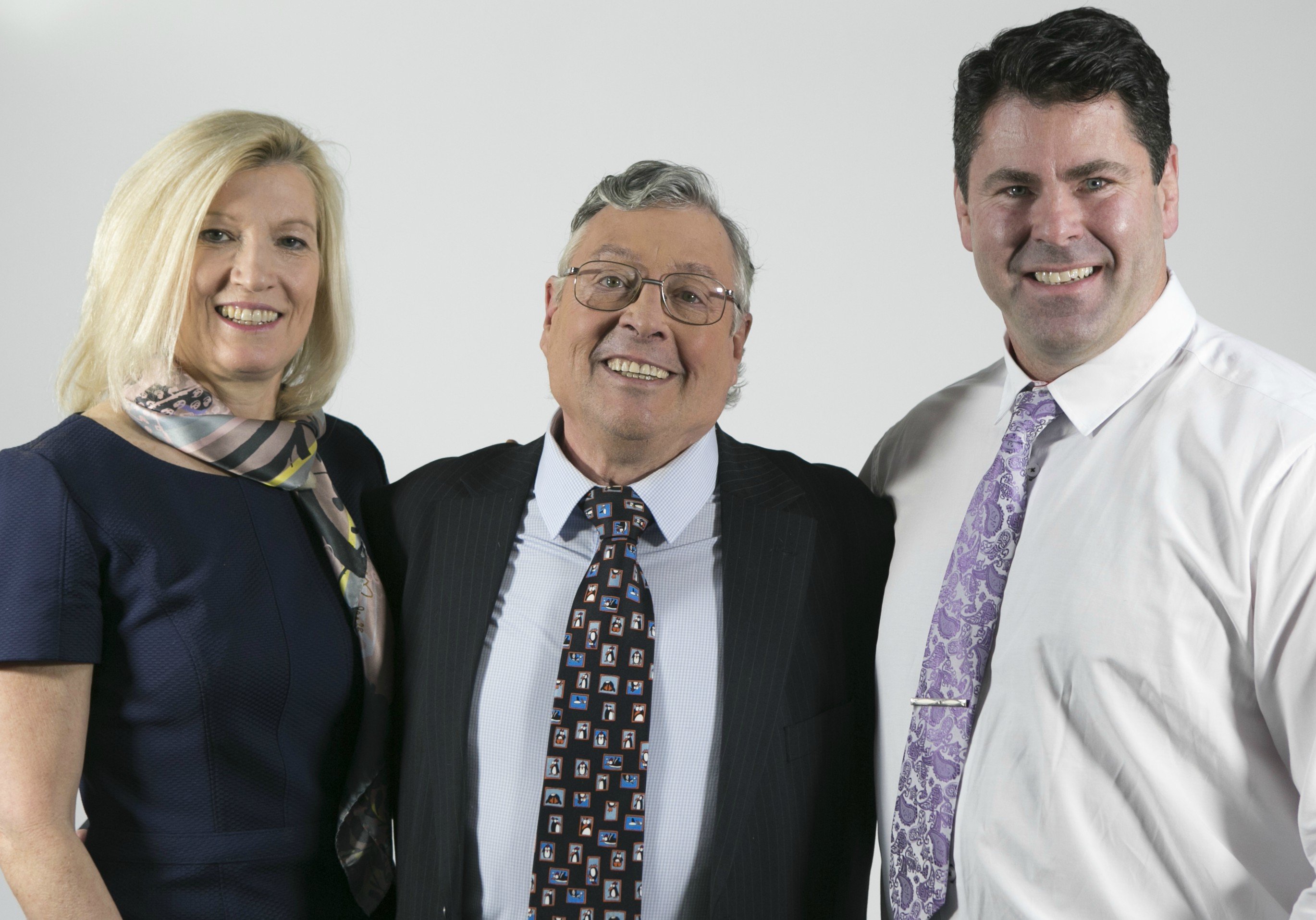 Dr Maria Hardman, Fast & Fixed patient Dave, and John Davies
I met Maria about seven maybe even eight years ago now on a bredent course. Bredent thought the two of us would hit it off and they were right. Over the years we have built up a great working relationship, discussing, planning and working on Fast & Fixed cases. I probably find these cases the most challenging but it is what I enjoy because I do love a challenge.

To me, a perfect smile has to suit the patient, so you know people can't just look at a magazine and say 'I want that smile'. They must also think about what's going to suit the shape of their face and the contour of the incisal inches of the teeth.

The exciting thing for me about the industry is the realization of what's possible. Using your skill set, good planning and visualization of what the end result will be for the patient.  The truth is anything is possible!

When considering hiring a new lab I think you want a lab that is well rounded and that can do every aspect of dental technology for your dental practice. With this in mind, they'll be reliable for you and it will end with good service and timely delivery.

Outside of work, I enjoy beekeeping, that's my latest hobby I have been doing that for around 6 years now. Additionally, I enjoy tennis and rugby.  I like all sport actually, but I love playing tennis the most.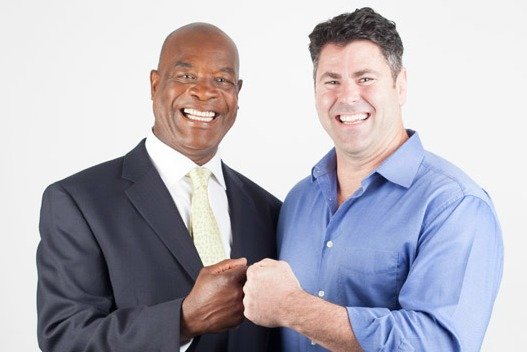 Fast & Fixed patient Leonard with John