Sarah Johnson

Practice coordinator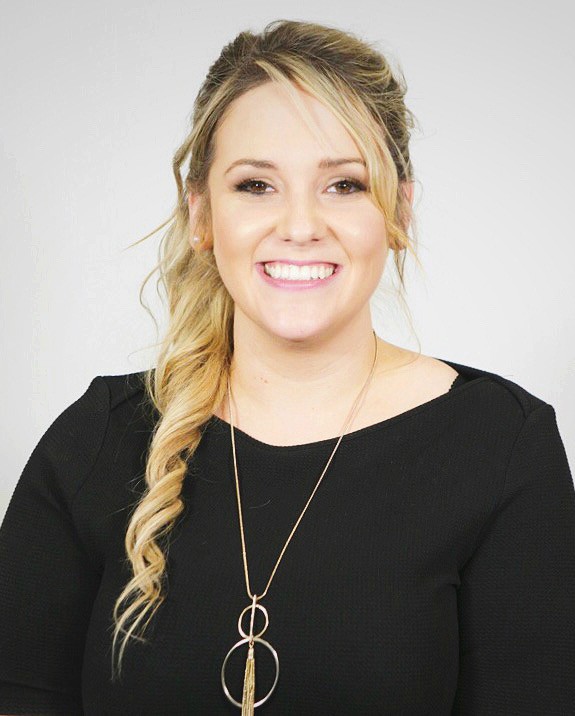 I originally trained as a beauty therapist and hold a diploma in anatomy and physiology and a degree in spa and salon management from Derby University. I started at Clinic95 as a trainee dental nurse and then changed over to the admin department.

I do really love meeting all the new people who come through the clinic.  And I absolutely adore helping with the 'Fast and Fixed' cases - the transformations are incredible to see.

Best thing about working at Clinic95? We're like a big family here and I hope that comes across to the patients - that this is a truly warm and friendly environment to be in - no grumpy dentists doing scary things!  Our staff is so knowledgeable and patient and passionate about what they're doing.  And it's great for me to see all to new and inventive dental treatments - it's so interesting.

If I wasn't doing this I think events coordinator might have been another path for me - I love a party!  
And on the flip side, I'd run a mile if I had to do anything like pest control...  I am NOT good with bugs.

Celebrity teeth seem to be big news at the moment - there's always someone who has had their teeth done well (or done badly, in some cases).  I think the nicest are Cheryl's (Fernandez or whatever her name is now!).

My favourite dental quote? You don't have to brush all your teeth... just the ones you want to keep.

When I'm not at work, you'll find me either running, or in a spin, yoga, or boxing class.  And after all that strenuous stuff, you'll find me socialising with friends - my absolute favourite thing to do.
Did you know...?
I am, in fact, a lady! My official title is Lady Sarah Louise Johnson.
And I write the 'Sarah's teeth tips' pages on this site.  Why not have a peek - there are loads of tips that you'll find useful:-
Date night teeth tips